Organizational engagement with ArcGIS
Learn how telecoms globally are leveraging ArcGIS for comprehensive network management.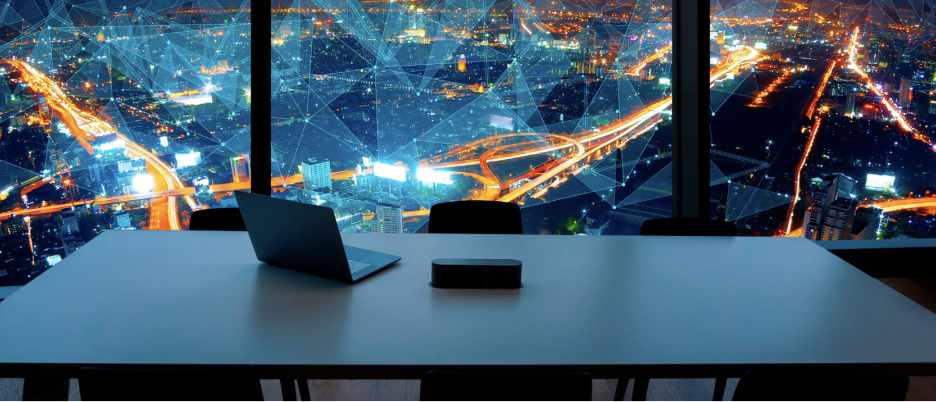 Esri Community
Esri Community members—customers, partners, Esri staff, and others in the GIS and geospatial community—connect, collaborate, and share experiences. We invite you to join the conversation or ask a question of the community.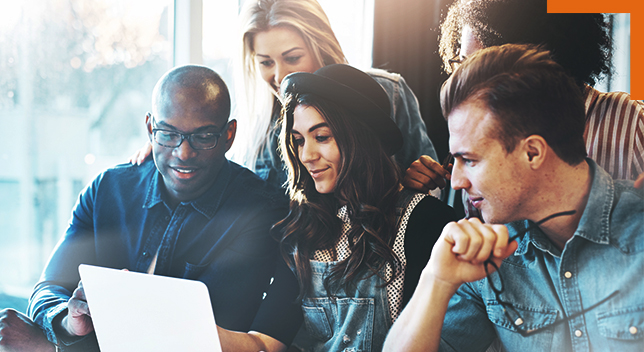 Training
Instructor-led and self-paced options help individuals apply best practices and quickly learn ArcGIS software. Esri training consultants provide complimentary planning services to identify the options that will best meet an organization's immediate, short-term, and long-term workforce training needs.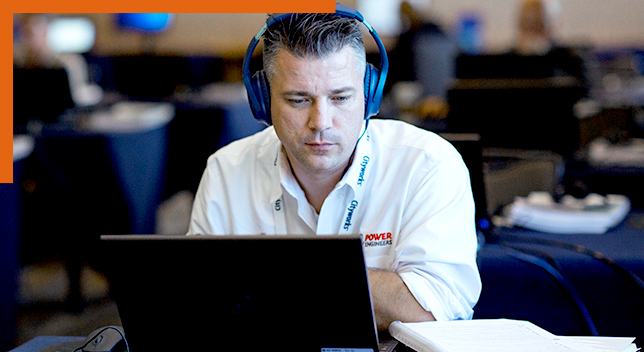 Esri telecom GIS heroes
Esri telecom GIS heroes are members of the GIS community who use geospatial technology to create innovative solutions. These heroes meet challenges and inspire others to imagine how GIS can help them do their work better.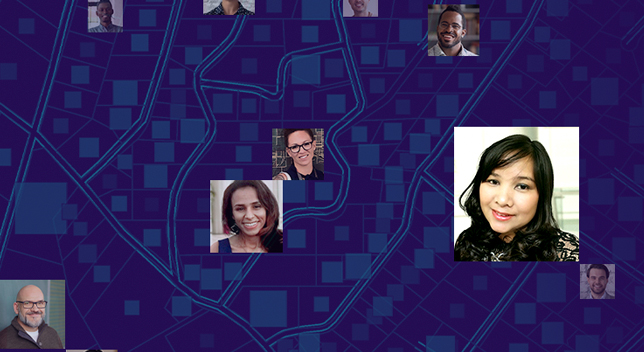 Esri User Conference
Hear from Esri president Jack Dangermond, Esri staff experts, and special guests during the Plenary Session. Learn to use the latest tools in the technical sessions. Get inspired by user presentations and the Map Gallery entries. Find solutions in the Expo and Esri Showcase, and shop at the Esri Merch Store.
---
The Esri Partner Network is a rich ecosystem of organizations that work together to amplify the value of location intelligence. Partners deliver solutions, content, and services to help you meet your goals. Increase the value of your GIS with Esri partners.
Data partners
Imagery partners
Services partners
Solutions partners
Strategic alliance partners
Strategic alliance partners
Contact us
Call us
Speak with a representative.
(United States)