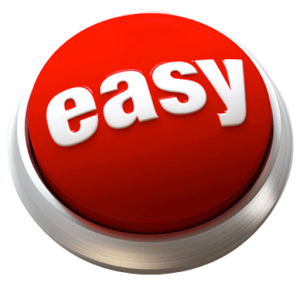 At 10.5.1 we introduced the ArcGIS Enterprise Builder – a wizard-based installer/configuration tool that sets up a base ArcGIS Enterprise deployment from soup to nuts, all-in-one on a single machine. Think of the Builder as your "easy button" for getting started with ArcGIS Enterprise. At 10.6, we have expanded the Builder – now not only does it help you get started with the software, but it can also help you through the upgrade process.
There is one catch – the Builder can only upgrade deployments that were created using the Builder. Meaning you have a 10.5.1 deployment that you created using the ArcGIS Enterprise Builder and now you are ready to upgrade that deployment to 10.6. Builder is a tool designed for simplicity, so by design it cannot handle deployments that have manual manipulations – for example, if you uninstalled and reinstalled one of the ArcGIS Enterprise components by hand you can't use Builder to help you upgrade. Builder also cannot help you upgrade a deployment from an earlier version of ArcGIS for Server – Builder did not exist until 10.5.1 so any prior deployment will not meet the criteria of having used Builder for installation and configuration.
If you meet all the criteria – congratulations! You are in for your easiest upgrade ever. All you do is launch ArcGIS Enterprise Builder – be aware that it will look exactly like it did when you first ran it, don't worry you are upgrading not just rerunning it. To complete the upgrade, you will need to use the same run-as account as you did when you first ran Builder to install and configure your base deployment.  
For detailed steps on how to use the ArcGIS Enterprise Builder to upgrade your ArcGIS Enterprise deployment check out the Upgrade a base deployment with ArcGIS Enterprise Builder help doc topic.
Commenting is not enabled for this article.