Understand the concept of applied geography in Chapter 1 of The ArcGIS Book
The first chapter in The ArcGIS Book acknowledges the work of current GIS professionals and introduces concepts and terminology to aspiring GIS users. It invites both long-time users and newcomers to consider the possibilities that a Web GIS implementation has opened up. This chapter features Esri President Jack Dangermond sharing his vision about the current state of GIS, the road ahead, and how applied geography makes useful information available to everyone.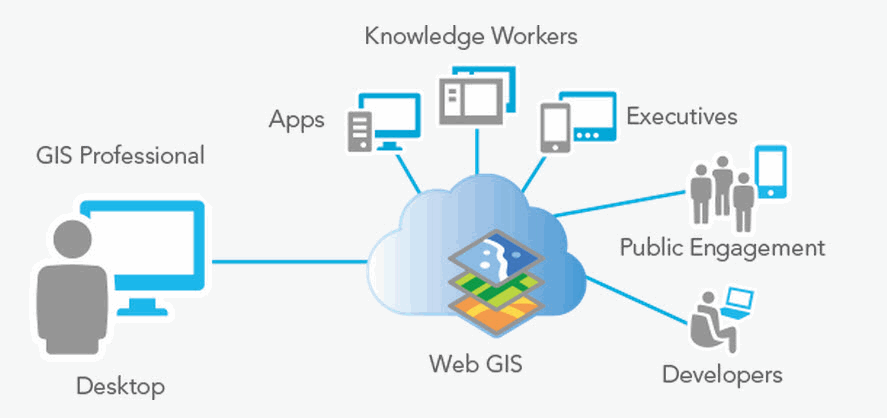 Chapter 1 also defines and provides examples of some of the most important ArcGIS terms such as web maps, scenes, layers, analysis, and apps. It illustrates how data from different sources can be integrated and used to augment knowledge that can then be organized and shared across organizations and beyond.
There are many ways you can access and deploy the ArcGIS platform to complete the lessons in The ArcGIS Book, and the Quickstart in chapter 1 shows you how.
The two hands-on Learn ArcGIS lessons offered in this chapter take you to the Big Island of Hawaii to map and analyze lava flow hazards. You will learn how to make your own map and work with its symbols and pop-ups. You will take a simple CSV file and turn it into spatial information, then package a web map as a professional-looking application. You will also explore the relationship between shelter locations and population in high-hazard lava flow zones using tools such as drive-time analysis.
Are you ready to get started? Roll up your sleeves and come on in.