The ArcGIS AppStudio Player app is a key component to the ArcGIS AppStudio app development platform and a truly unique tool that sets AppStudio apart from the competition. AppStudio Player lets you instantly view AppStudio apps on a real device without requiring a full build and deployment cycle, so whether you are testing or deploying apps, this provides a huge productivity boost. With the recent 4.3 release, AppStudio Player has received many new features and enhancements that can significantly improve the app testing and distributing experience.
Note: You can download the latest Player from the Apple App Store, Google Play Store, or Microsoft Store.  
Improvements to Profiles

 
Earlier this year, AppStudio introduced a new way to personalize AppStudio Player by creating customer user profiles. Profiles give you the ability to control the content and appearance of AppStudio Player. These profiles are managed by configuring a group in your ArcGIS organization. In this release, we made it easier to apply and manage profiles in AppStudio Player. (previously, this was only available through app links).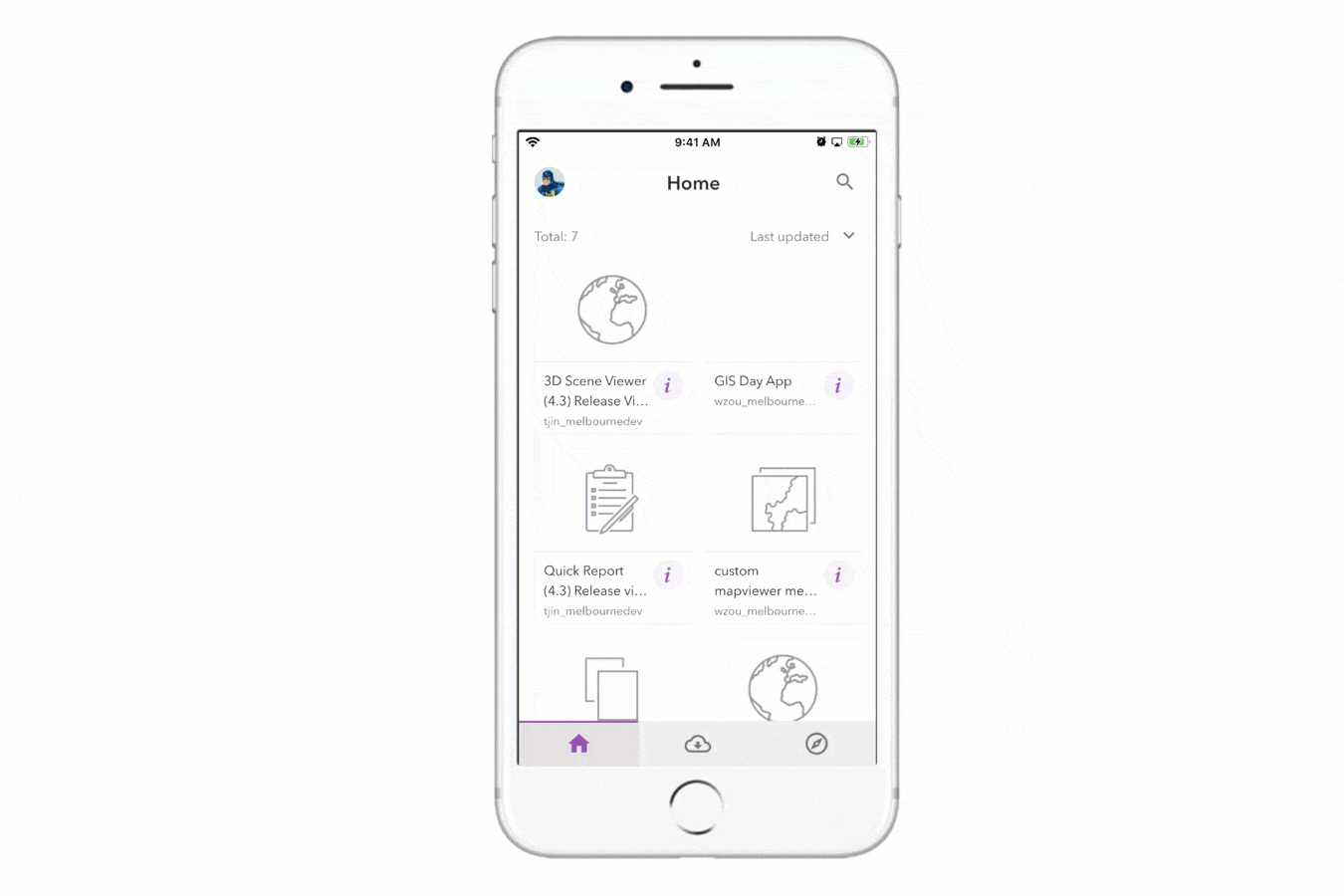 To distribute your profiles, you simply add a customprofile tag to a group and share the group with the end-users. Upon signing into an ArcGIS Online, or your Enterprise account, the end-user can view all the available profiles from the newly added Profile page and launch them directly in AppStudio Player. The end–user can also easily switch between multiple Profiles to accomplish different workflows. Check this blog to learn more about Profiles. 
More share app options 

 
With this release, we have improved the overall app sharing experience, AppStudio Player  4.3 now allows you to share or remove AppStudio apps from groups. To get started, tap on the Share icon at the bottom of the App Information page. You will see a new Set group sharing option once the app is shared with an organization or the public.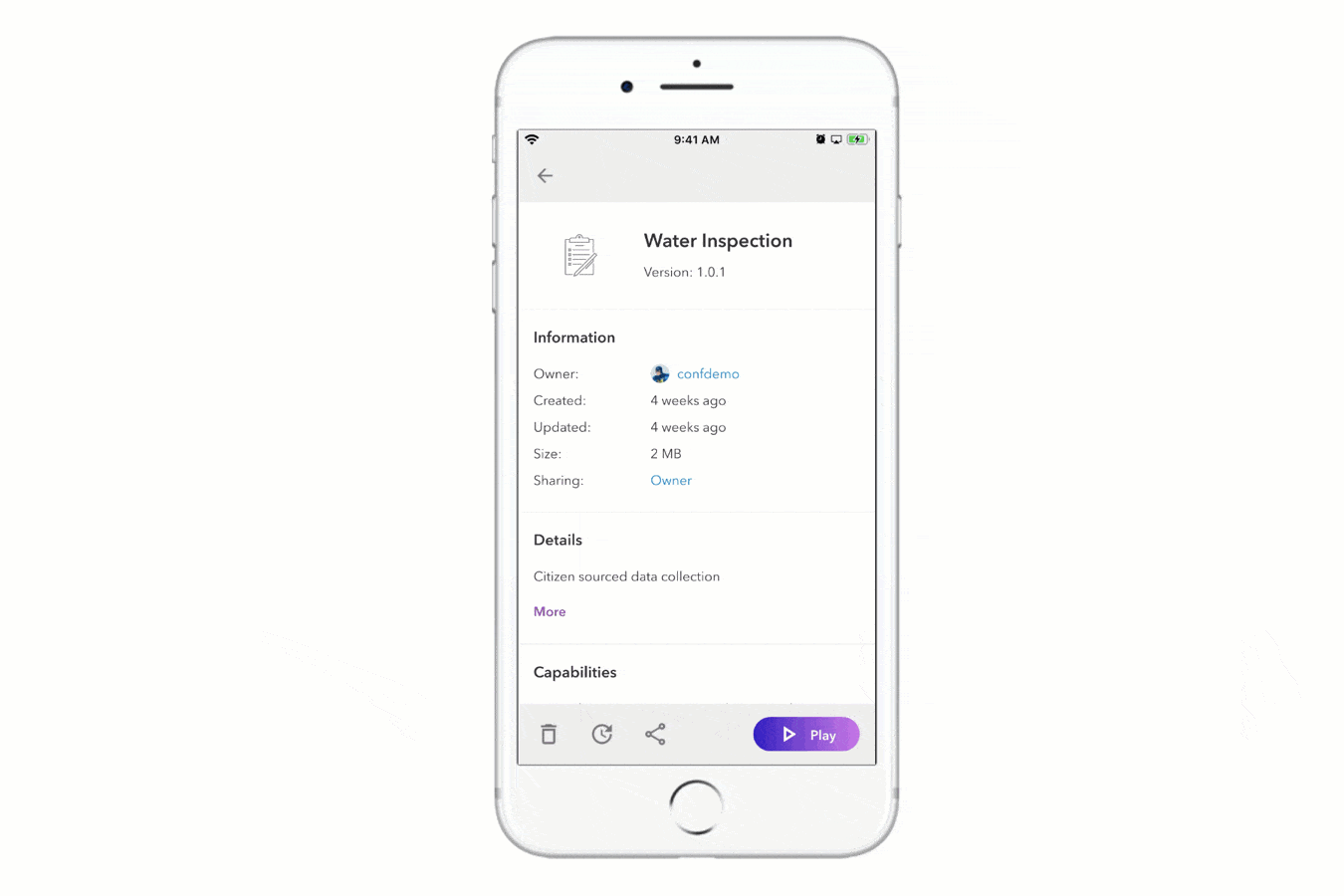 You can also share an app through an app link URL. This lets others directly open a specific app in Player by simply tapping on the link.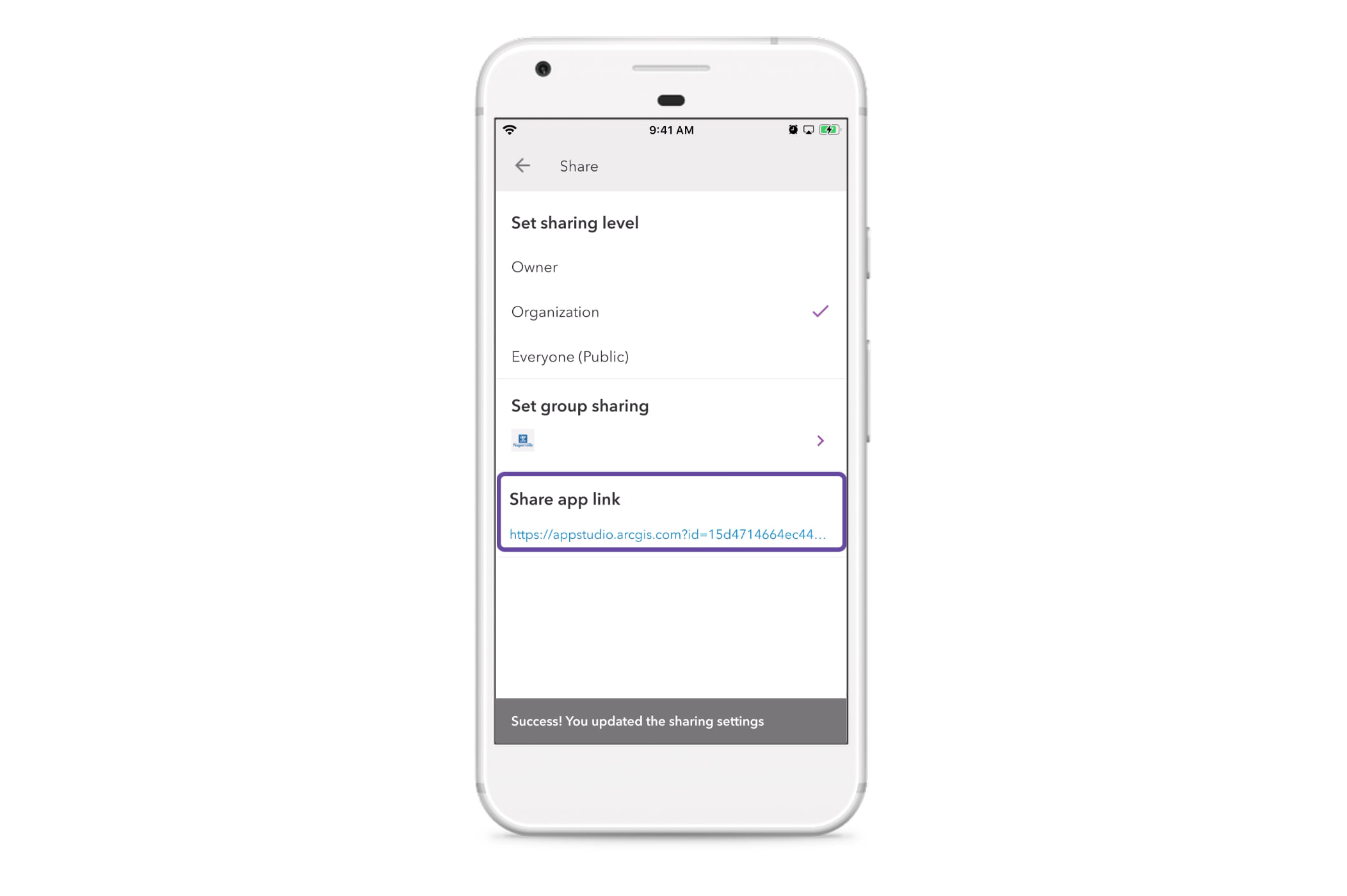 Support for Mobile Device Management with Managed App Configuration settings 
Some organizations use Mobile Device Management (MDM) software to manage employee device security and mobile software distribution.  With the 4.3 release, we have extended the ability to support MDM Managed App Configurations to the app. The App Configurations allow you remotely configure the Player portal URL and portal name in the Sign–in page header.  
Key

 

Data type

 

Player

 (version)

 

Description

 

portalURL

 

String

 

AppStudio

 4.3 or 

later

 

Default portal URL

.  When the user

taps on the sign-in button, it will open the organization's Sign-in page.

 

portal

Name

 

String

 

AppStudio

 4.3 or later

 

Default portal display name 

i

n the 

S

ign

–

in

 page header. 

 

 
Theme  
The Player now changes the theme automatically based on the theme of the device. You can also manually change the Player's theme in the Settings > Theme.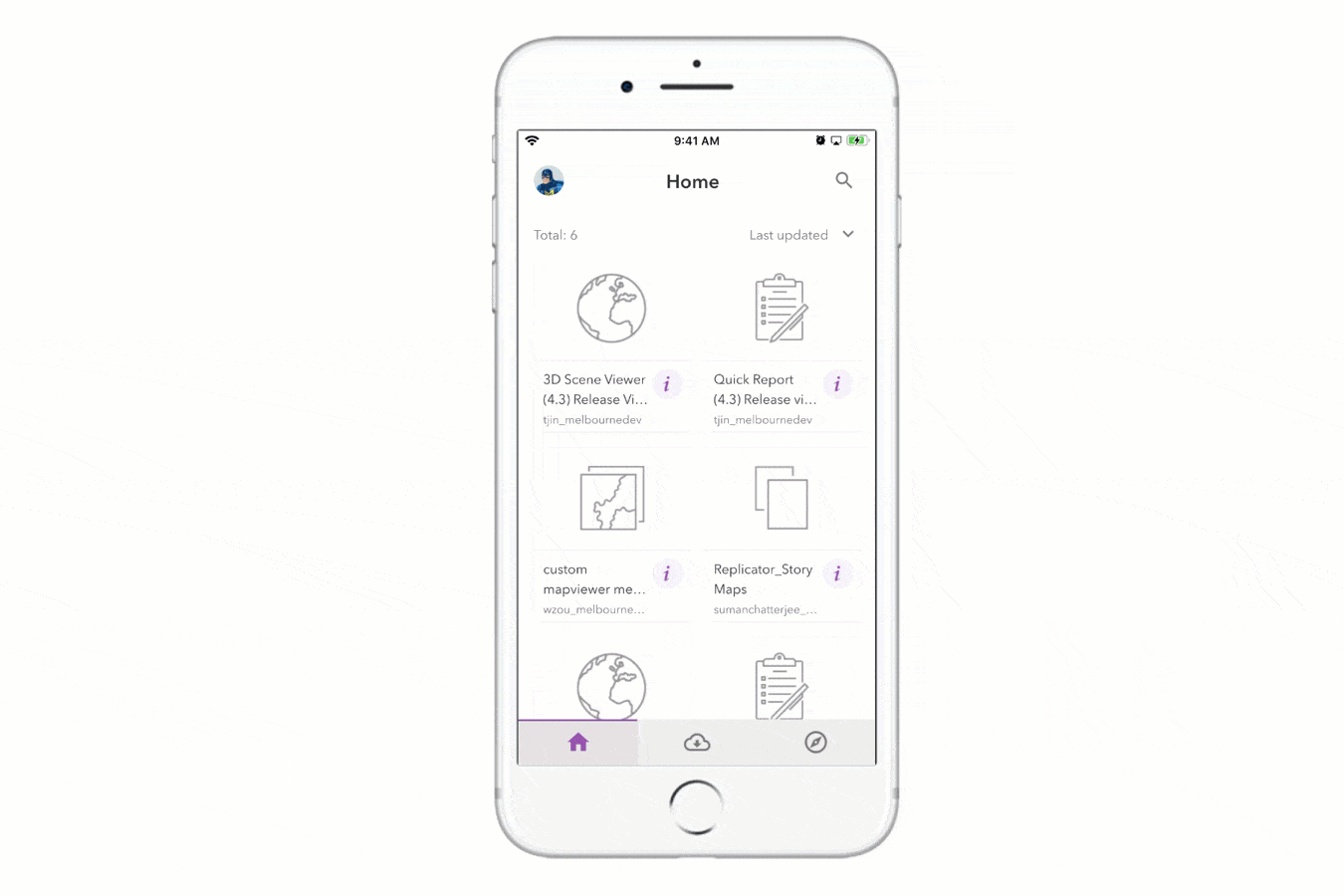 Support for signing in with PKI 
With AppStudio 4.3 release, you can now sign in to ArcGIS Enterprise with Public Key Infrastructure (PKI) authentication.  
Download Player from Microsoft Store  
For the first time, AppStudio Player is now available to download and install from the Microsoft Store.  
We hope you like the new features and enhancements added to AppStudio Player. Please provide any feedback and suggestion to appstudiofeedback@esri.com. 
Follow us on Twitter @ArcGISAppStudio to keep up-to-date on the latest information and let us know about your creations built using AppStudio to be featured in the AppStudio Gallery.
The AppStudio team periodically hosts workshops and webinars; please click on this link to leave your email if you are interested in information regarding AppStudio events.