Join us on Wednesday, November 17, at 9:00 am Pacific Time learn how to create apps for web and mobile with ArcGIS Instant Apps and ArcGIS AppStudio.
Discover how you can become an app creator using ArcGIS Instant Apps and ArcGIS AppStudio. By simply putting layers on a map, GIS professionals can generate apps and even seamlessly deploy them on the web and mobile devices. 
Learn how to: 
Configure a web app using ArcGIS Instant Apps

 

Build a cross-platform native mobile app from a web app with ArcGIS AppStudio

 

Deploy these apps on the web and mobile app stores
To attend the webinar, register here 
Our speakers: Chris LeSueur and Kelly Hutchins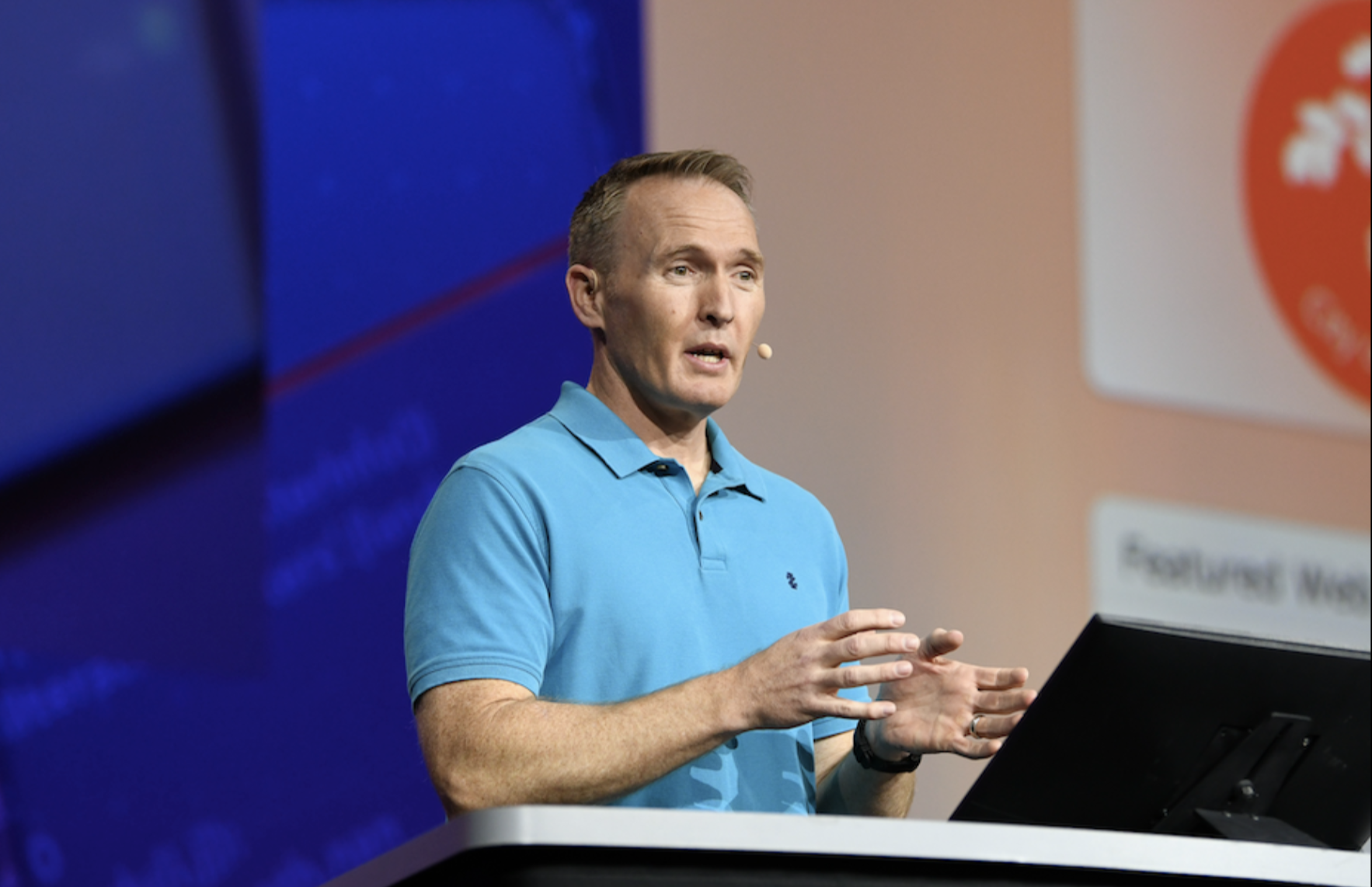 Chris LeSueur is a member of the product management team at Esri with a focus on mobile apps for data collection, field mapping, and public information.  As product manager for ArcGIS AppStudio he works to broaden the reach of GIS software by making native app development accessible to everyone.  Chris has been with Esri for 20+yrs working in various positions in Technical Marketing and Product Management.  Before starting his career at Esri, he graduated from Brigham Young University (Go Cougs!) with a degree in Geographic Information Systems. 
More from Chris: 
What's new in ArcGIS AppStudio Version 5.1 (July 2021)
Building Native Apps With AppStudio (Video – Esri Developer Summit 2020) 
Accelerate Mobile Development with ArcGIS AppStudio (Video – Esri GeoDev Webinar July 2021)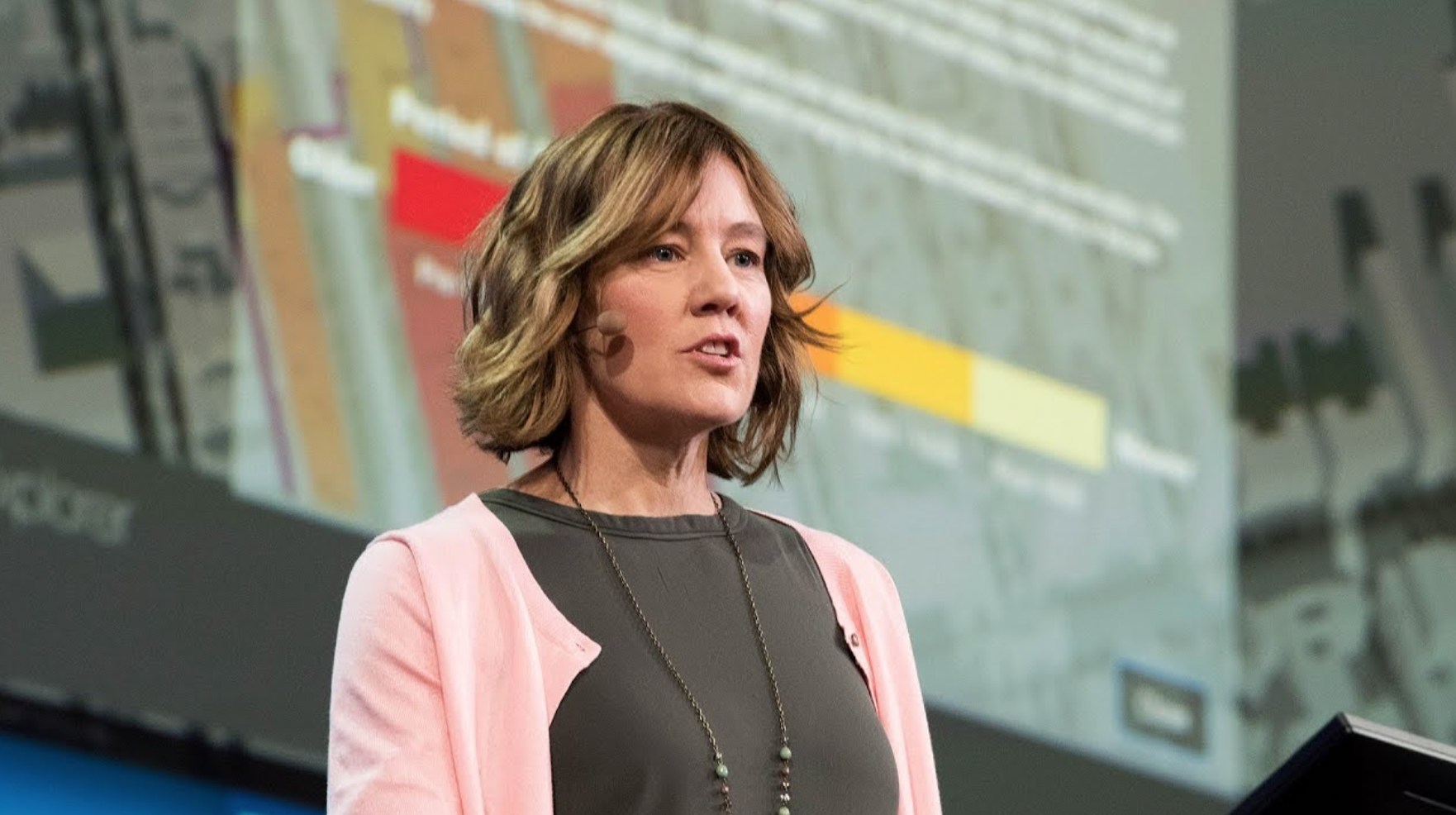 Kelly Hutchins is a software developer on the Instant Apps team building focused web apps that can be used with content from ArcGIS Online. She's based in the Olympia regional office and in her free time she enjoys exploring the beautiful Northwest trails with her pack of dogs.  
More from Kelly: 
Who can join the webinar
Everyone who wants to learn how to easily configure web and mobile apps can join this webinar. ArcGIS Instant Apps and ArcGIS AppStudio are both free apps that are included with your ArcGIS Online and ArcGIS Enterprise subscription.
Questions?
For more information, please reach out to pguzman@esri.com.