ArcGIS Editor for OpenStreetMap (OSM Editor) is a free, open-source, add-on for ArcMap to access, download, edit, analyze, and upload OpenStreetMap (OSM) data. OSM is an open worldwide dataset that forms the backbone of many maps, apps, and services.
This new version has been updated to work with ArcMap 10.6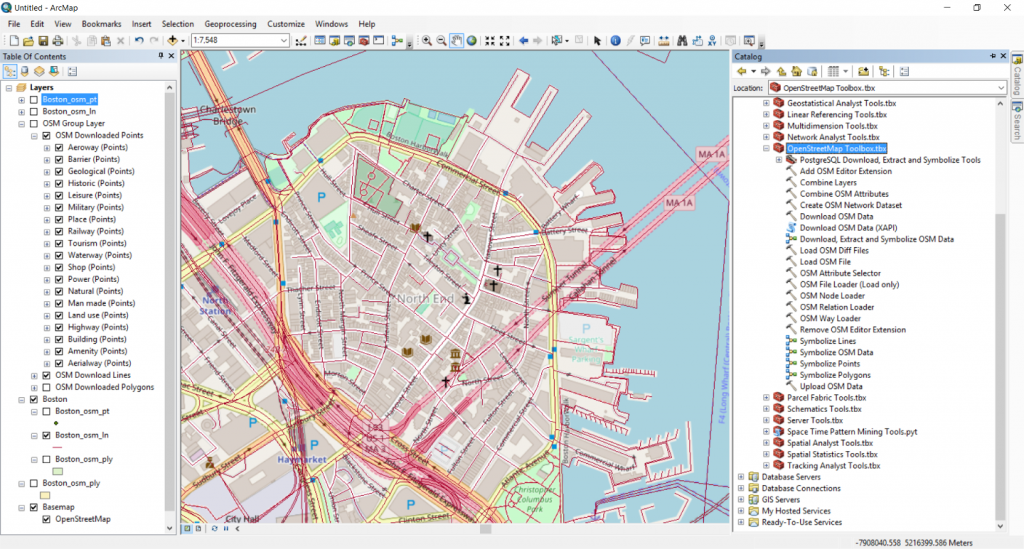 You can download the ArcGIS Editor for OpenStreetMap 10.6 here.
The source code is available here.
Commenting is not enabled for this article.