Today we introduce the ArcGIS Hub User Lab.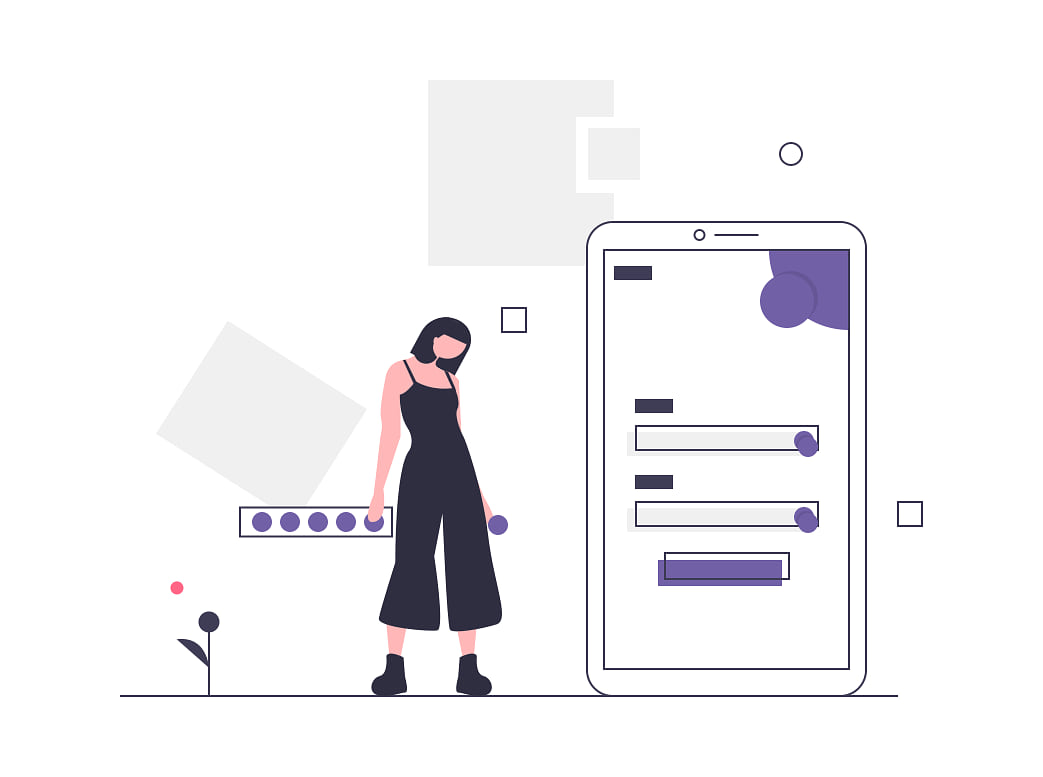 Sign up for research studies
How user research studies work
1. Sign Up
2. Recruiting
Depending on our research needs, if you are chosen, our team will contact you via email to gauge your availability. Don't worry if you can't make a particular study—we conduct studies frequently.
3. Participate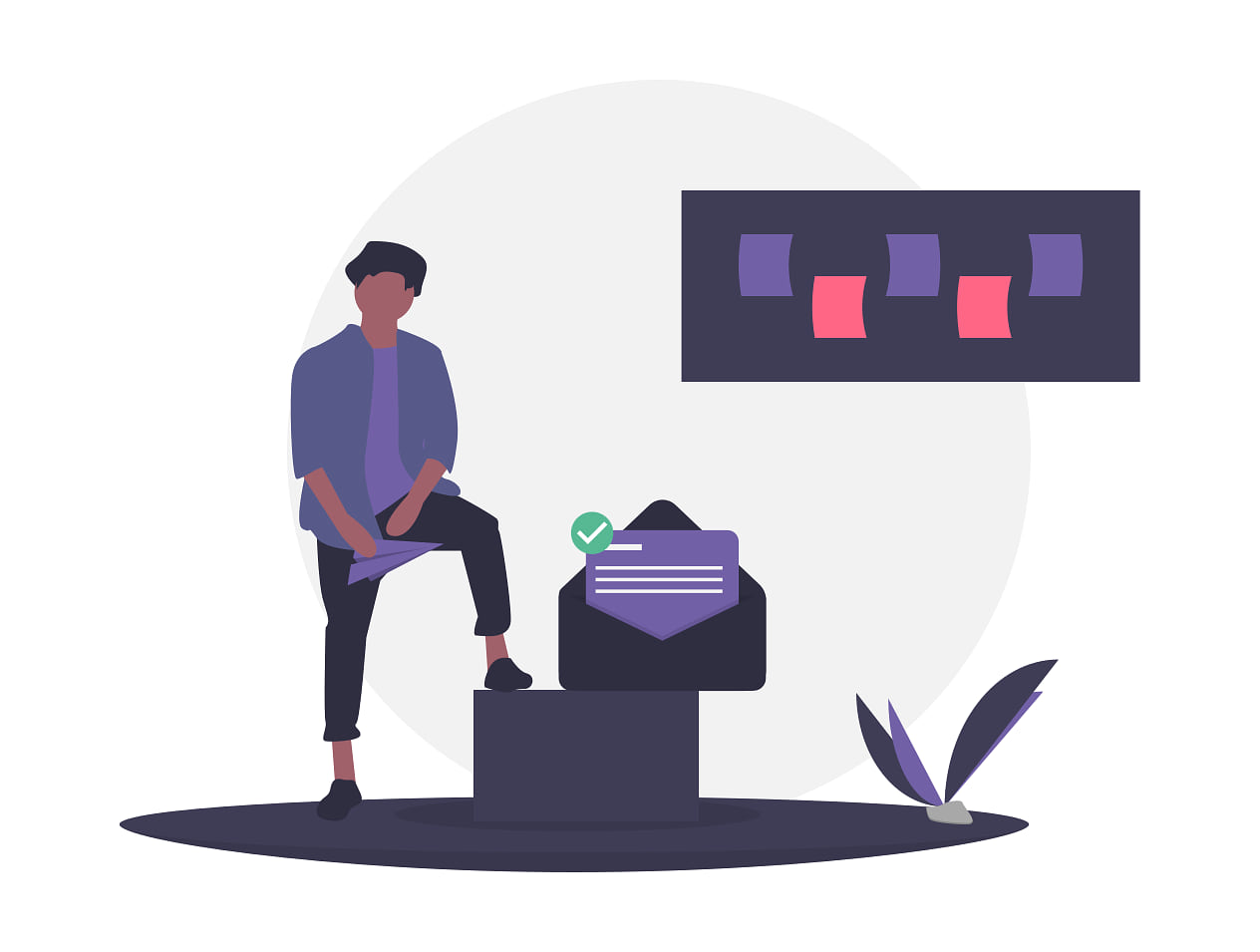 Feedback and changelogs
Subscribe for updates