At Esri, we are happy to announce the inclusion of SafeGraph Places data into our industry-leading ArcGIS World Geocoding service. This data is comprised of points of interest (POI), landmark places, and subunits of commercial buildings.
Businesses need better ways to understand consumer behavior and enable improved decisions. SafeGraph Places data provides detailed information about locations in the US where people spend money and time. Inclusion of this data within Esri's geocoding capability allows users to access high-quality point of interest (POI) data within their workflows, eliminating the time and resources previously required to import data from third-party vendors into ArcGIS.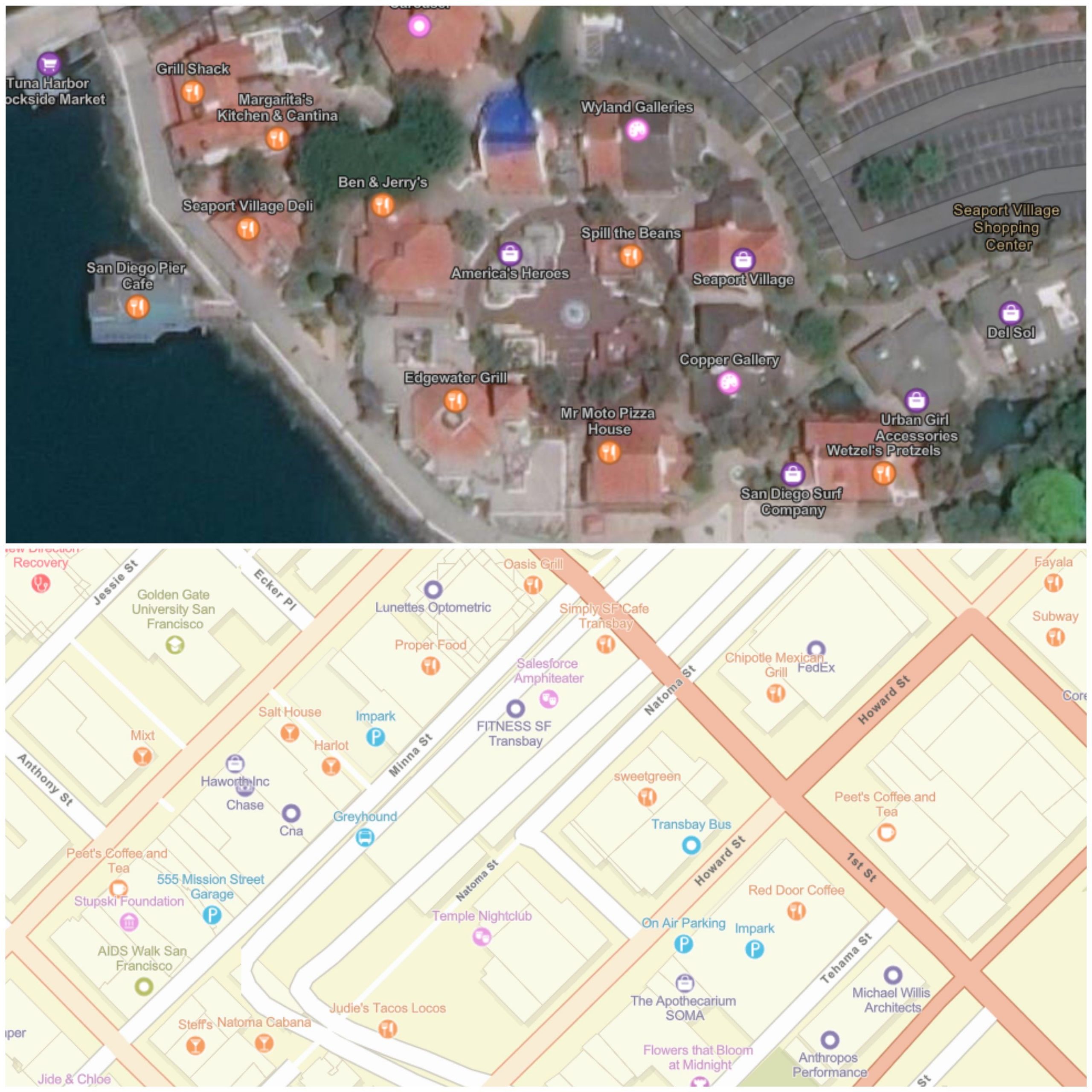 At Esri we realize that having access to high quality data is critical to innovation. SafeGraph Places data gives users of the ArcGIS World Geocoding service the ability to accurately search for POI data and combine those results with powerful tools within the ArcGIS ecosystem to perform intelligent analysis and thus, derive meaningful results.
Geocoding is often the fundamental technology in making sense of "where". It is the process by which one can search and display addresses and place-names on a map. The addition of SafeGraph Places data to the ArcGIS World Geocoding service ensures we keep adding high quality data to deliver greater value to our users around the globe.
As accurate geocoding is becoming a strategic requirement in today's businesses, Esri is leading the charge with its ArcGIS World Geocoding service. We work very closely with our customers to understand their needs and deliver products that help them succeed. Organizations around the globe rely on geocoding and ArcGIS to spatially visualize data, perform analysis for key decisions, and ultimately, gain a competitive edge.
To learn more about ArcGIS World Geocoding, please visit the website.