Are you planning a local community Halloween event and need a sulphurous basemap just boiling over with ominous cartographic effect? Are you mapping all of the local fall events and need a basemap that positively glows with spooky autumnal energy? Whatever the reason, we have a menacing basemap for this season: Inferno. Here is a link to it in the Map Viewer, and here is its item details.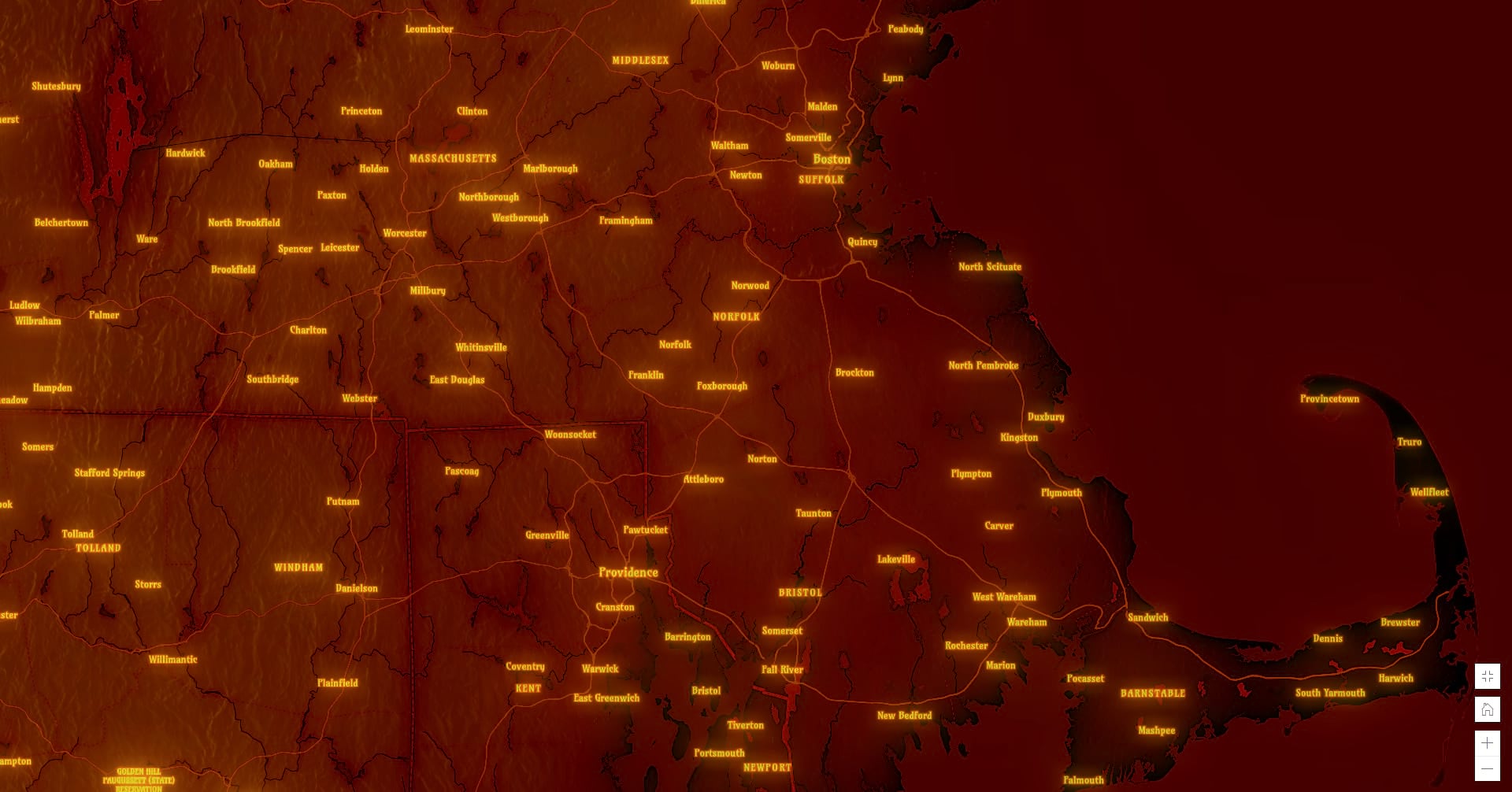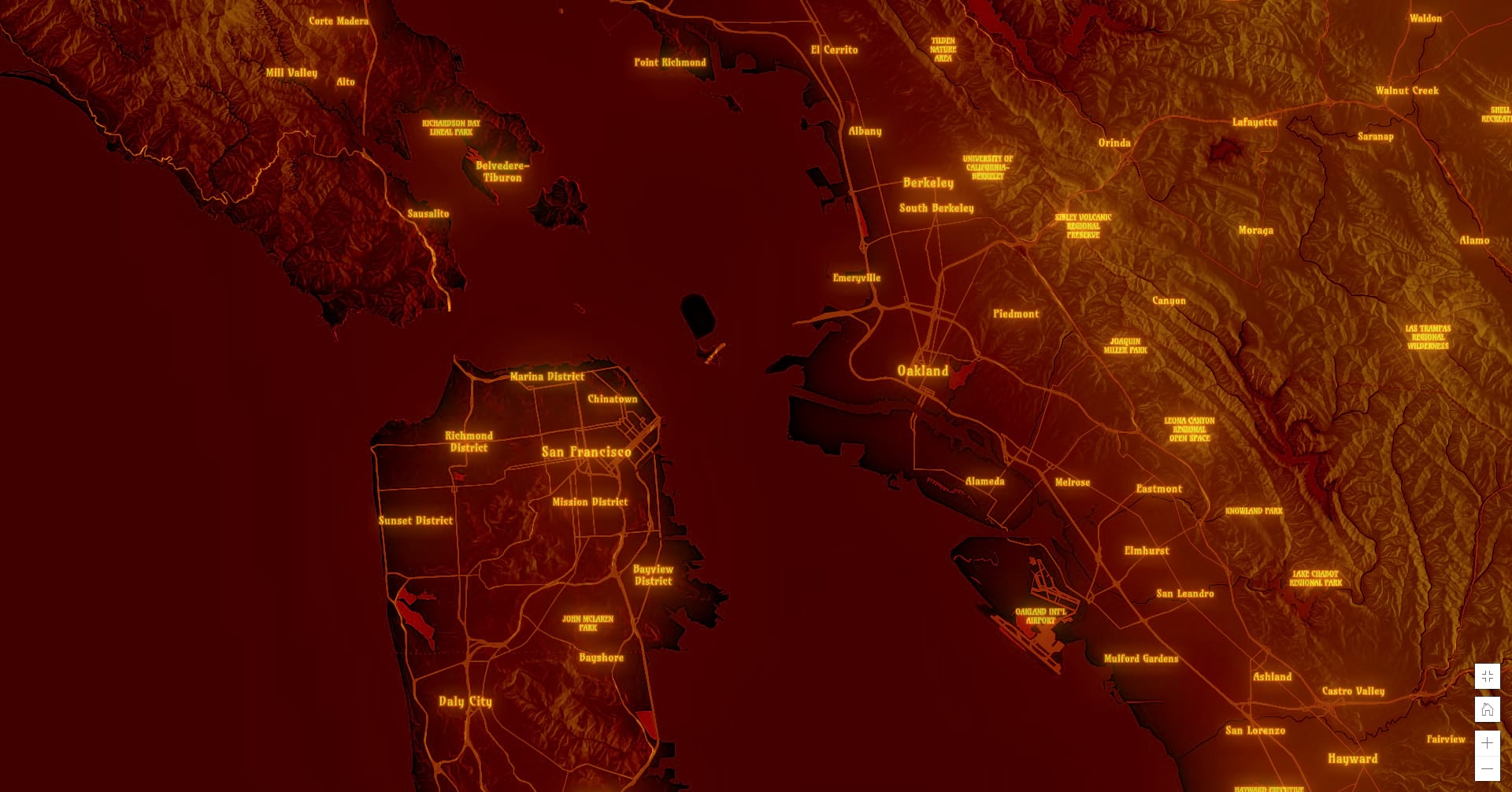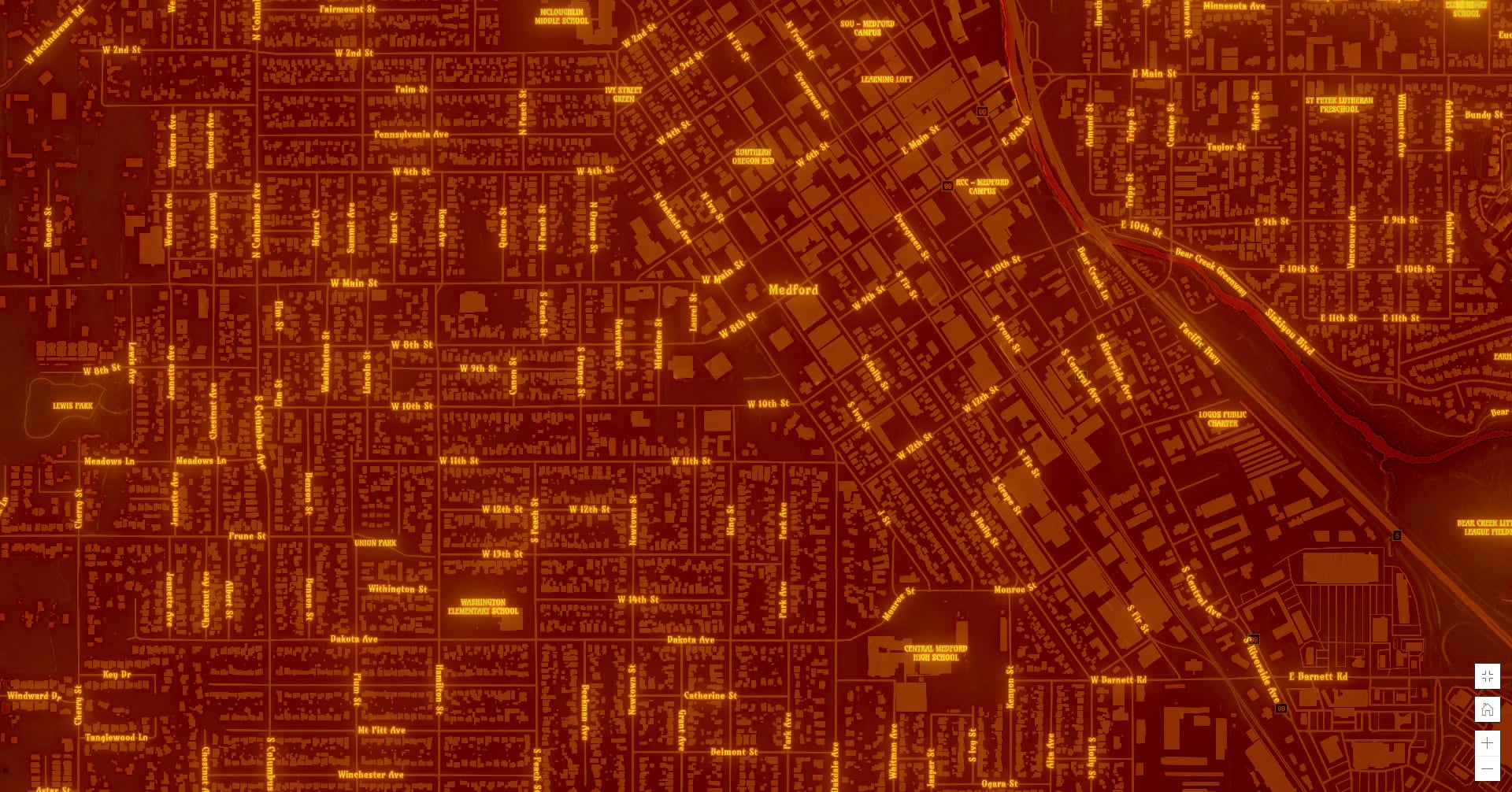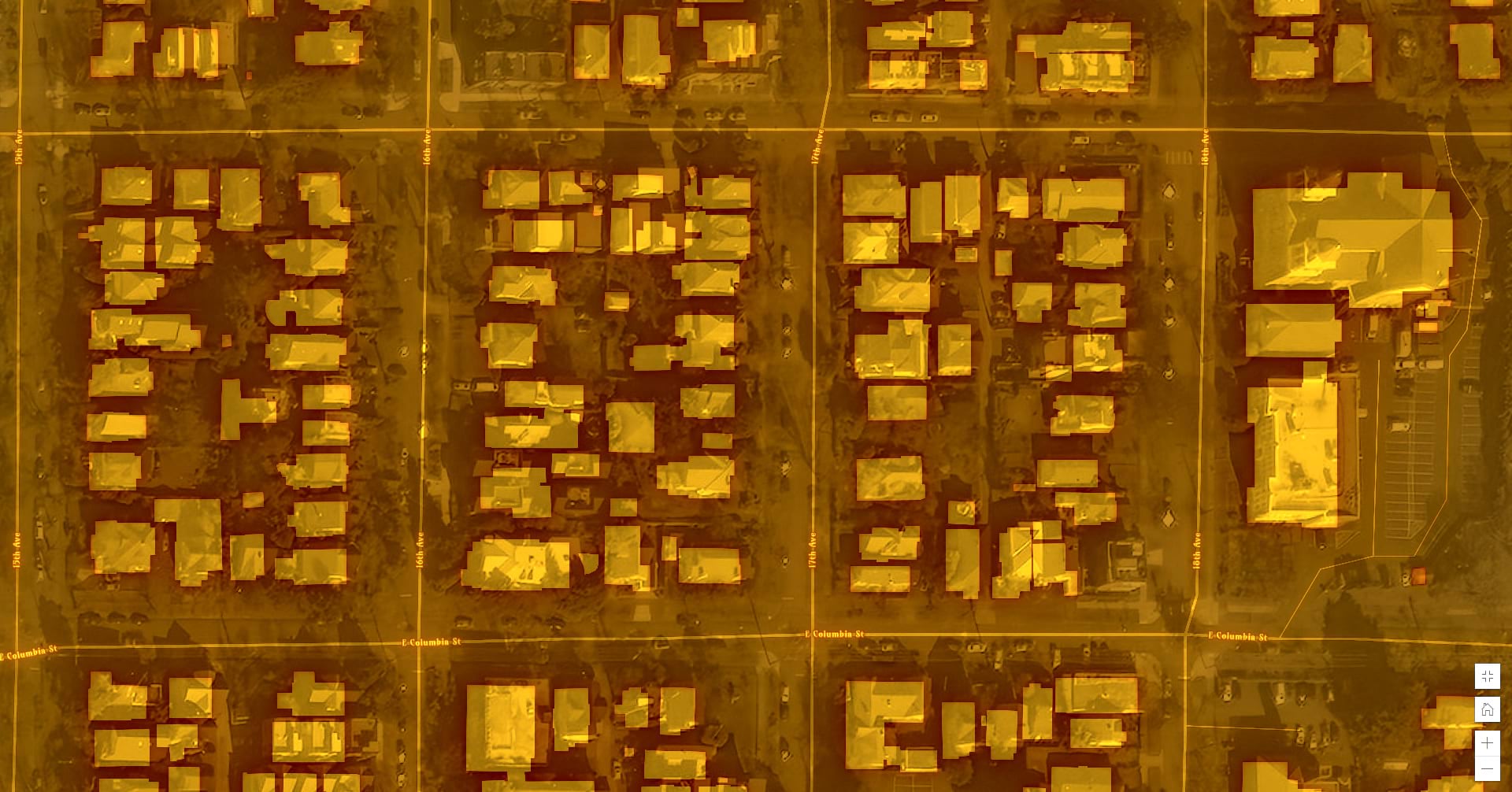 If you'd like to try out this basemap in an existing web map, open it up in the Map Viewer, then click the "basemap" button, scroll to the bottom of the list and choose "Living Atlas" then search for Inferno. Pow!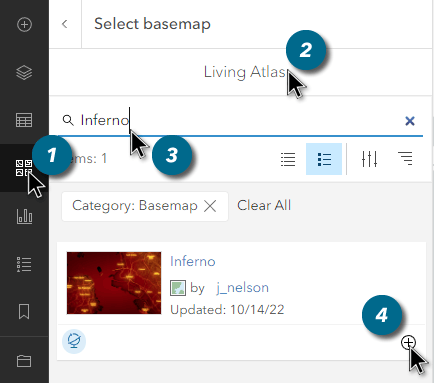 This basemap is based on Andy Skinner's lovely and eternally useful Human Geography basemap. The three layers of the Human Geography basemap were hastily re-colored to hauntingly Halloween hues using the ArcGIS Vector Tile Style Editor (about five minutes all told) and then erratically assembled with some horrifying hillshade in the Map Viewer and given a mishmash of eerie blends and freaky effects to make this map downright spooky (about another five minutes).
MUA HA HA HA HA HAAAAAAAA! John