With the ArcGIS Pro 2.7 release, the geodatabase team has continued to focus on usability enhancements pulled directly from user engagement. We value the feedback given on GeoNet and the Ideas site. We're happy to incorporate it into the software with a goal towards increased productivity, saving you time, and alleviating pain points in your workflows.
In this blog, we will go over some of your ideas that we've pulled into our 2.7 release. Enjoy! 
Fields View Usability Improvements
Additional commands for New Field and Save have been added to the right-click context menu in Fields View. This should help eliminate some mouse travel to the ribbon. You can now save changes as you go. Hurray!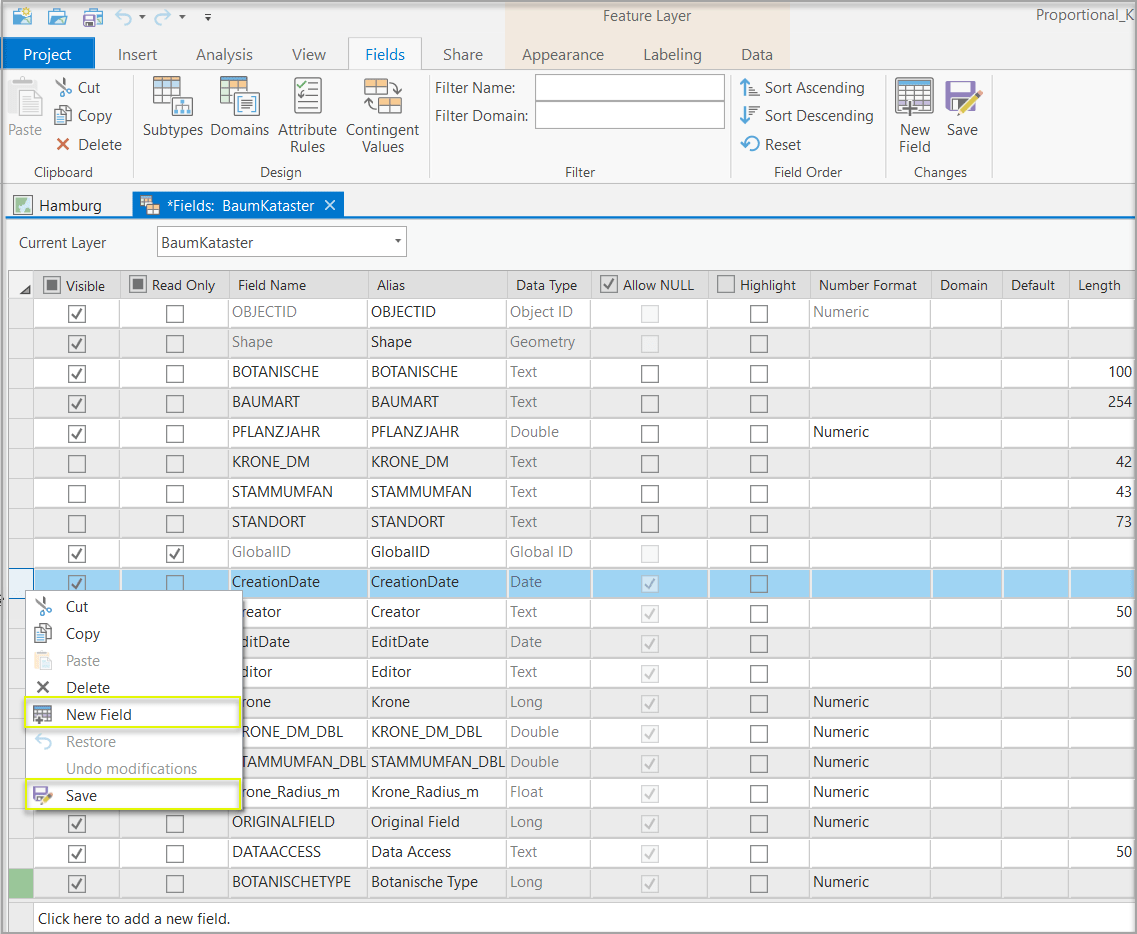 Also, in Fields View, we've enhanced how toggling checkboxes on or off works. You can now highlight multiple rows and change all the checkboxes with one double click. This is very helpful when changing properties like visibility or highlight on multiple rows, especially when working with large datasets. You can make fast changes and potentially cut down on hundreds of clicks.  
Here is a short demo of how you might use these Fields View improvements in your daily tasks and workflows. 
Manage Subtypes 
Window
To help speed up the creation of subtypes we've added shortcut commands and a context menu for common clipboard operations. When copy/pasting codes and values, the  Code value is automatically incremented while the Description is duplicated from the copied row. You will get a yellow warning label if the Description is a duplicate, but it will still allow you to save the text. This approach will save you time on data input.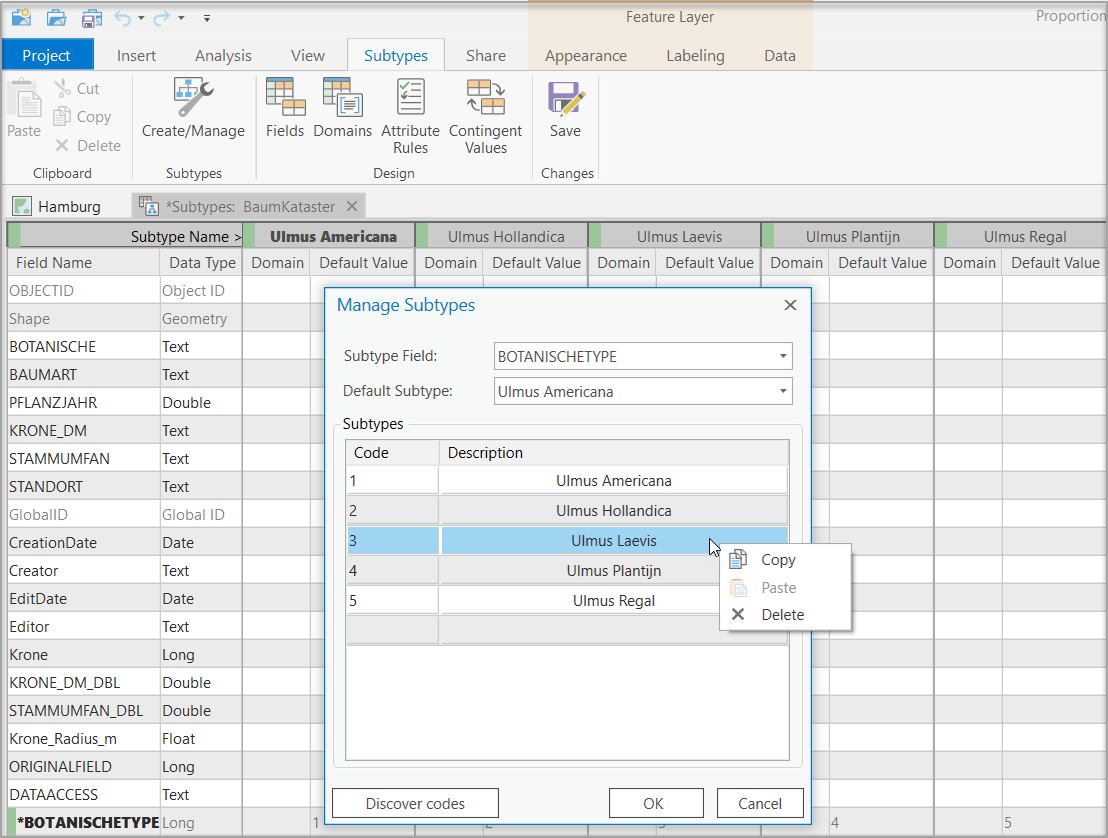 Feature Class 
Wizard
The Create Feature Class wizard now allows you to opt in or out of adding the newly created dataset to the current map. Choose the option that best suits your workflow.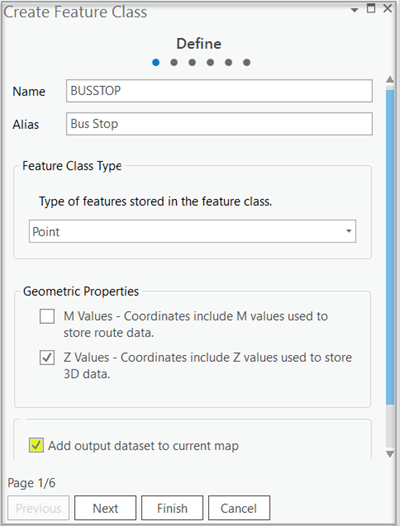 These seemingly simply inclusions end up working wonders, so we encourage you to continue to share your ideas with us on Esri community platforms. This helps us to incrementally improve the software while in turn increasing your own productivity.  
As we regularly incorporate user feedback like this into each release we encourage you to participate in the conversation and submit your own ideas on the ArcGIS Ideas platform. For more information on other new enhancements specific for this release, please visit What's new in ArcGIS Pro 2.7. To hear more interesting user ideas, visit Ideas in ArcGIS Pro 2.7.
Commenting is not enabled for this article.