Overview
In this morning's Developer Summit plenary, Jay Theodore and a series of presenters introduce an overview of the ways in which ArcGIS can help you to create and expand your intelligent enterprise by applying well-defined and recommended patterns across your workflows.
Today's themes were to integrate and infuse, collaborate across interconnected systems, and to operate geospatial infrastructures using automation.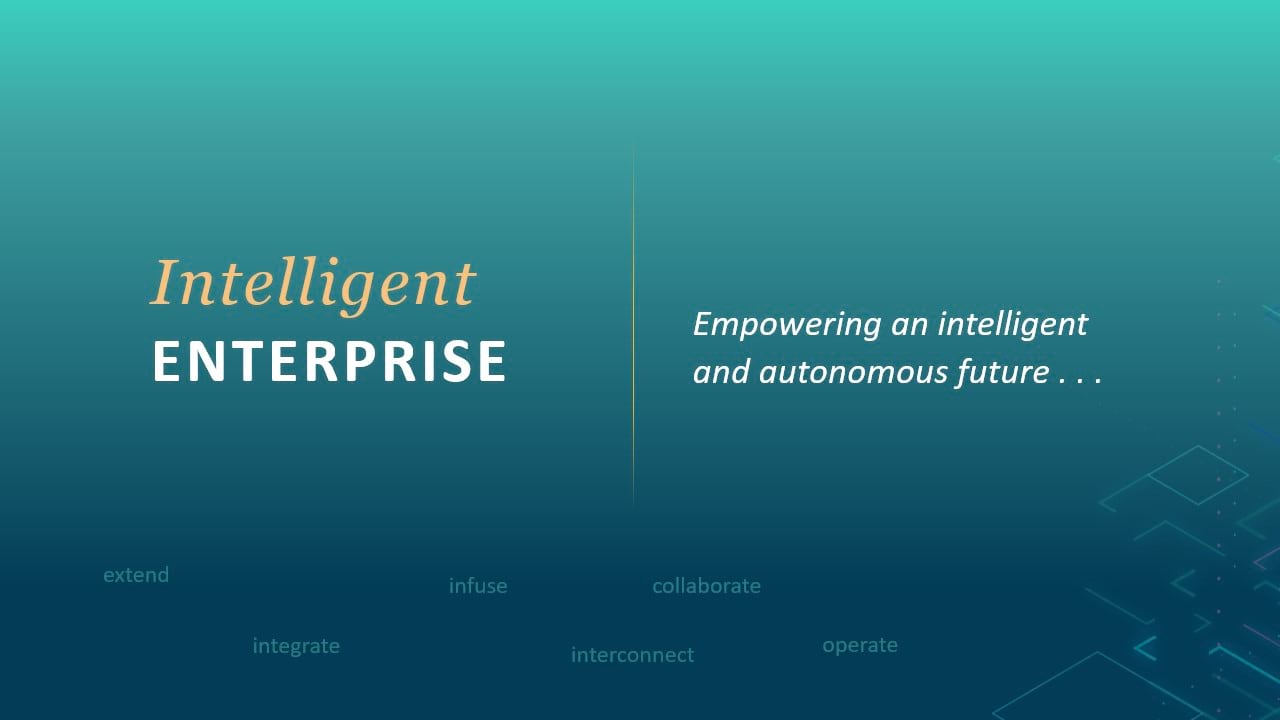 If you missed today's plenary or you've seen it and are ready to learn more, we've got you covered.
We've compiled a set of resources for each of the plenary demos in a series of blogs mentioned here. You can return to these blogs to find resources to learn more, as well as the respective recorded plenary videos once they're are available. Enjoy!
Extend your system with ArcGIS Enterprise SDK
In the first demo, see how to use ArcGIS Enterprise SDK to extend the core capabilities of geospatial web services using a custom Server Object Interceptor (SOI). Daniel develops an SOI on top of the ArcGIS Utility Network capability, to allow multiple editors to collaborate.
Automation
In this section, see how ArcGIS API for Python can be used to support common workflows in an automated manner. From detecting outliers and anomalies sooner, to driving collective intelligence and innovation, to modernizing your DevOps practices.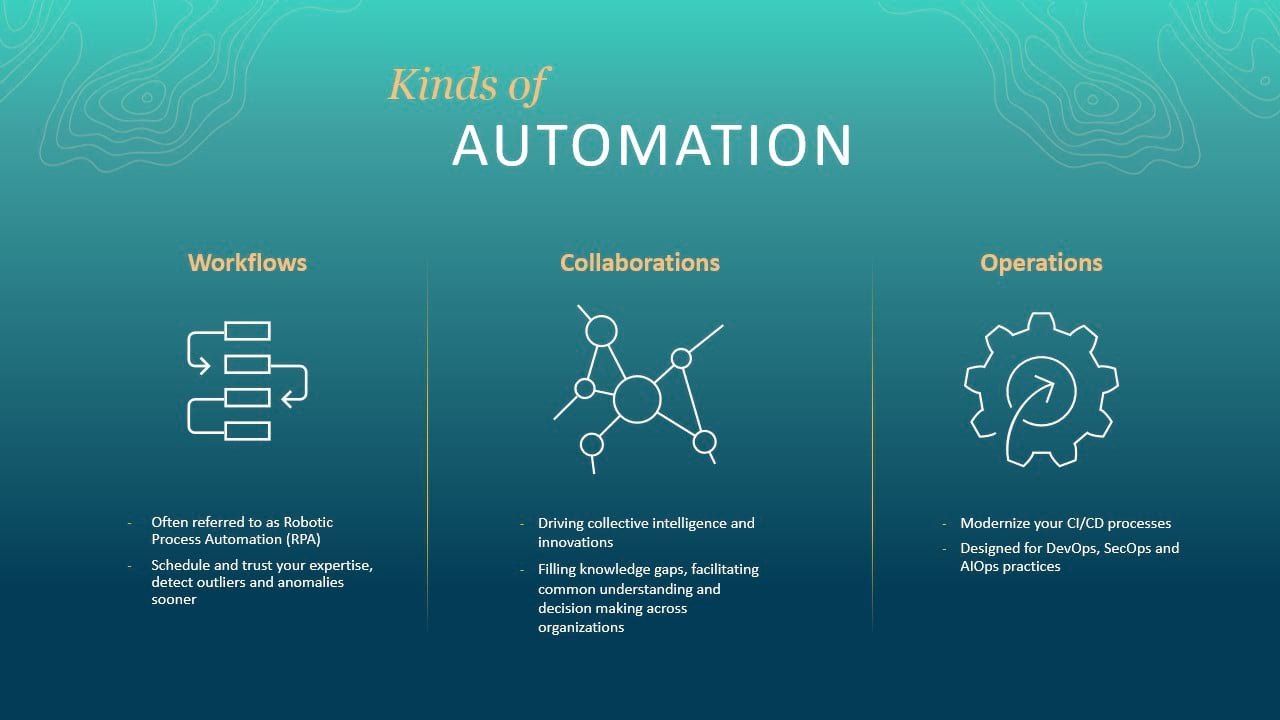 In the first example, Rhea shows how to schedule notebooks to script and schedule workflows, making them repeatable and reliable for data collection and analysis. 
Next, Indhu shows how two agencies can work together to produce a common layer, which in this case is a water collection line, where both can edit and work on the common source of truth, synchronized at timely intervals. 
And finally, see an example of how to automate your operations across the enterprise. Bill shows how you might curate content and complete QA/QC processes before moving updates from a development tier to production. 
ArcGIS Enterprise on Kubernetes
In this section, get a sneak preview of ArcGIS Enterprise on Kubernetes, our new cloud-native product offering coming to ArcGIS Enterprise in 10.9. In this section, see how administrators can deploy, update, and monitor the system.