Are you looking for a visual way to learn how to access and use ArcGIS Field Maps?
Well, ArcGIS Field Maps has a collection of tutorial videos that demonstrate how the Field Maps web and mobile app are used for field workflows. These videos highlight Field Maps capabilities and demonstrate how these features are used.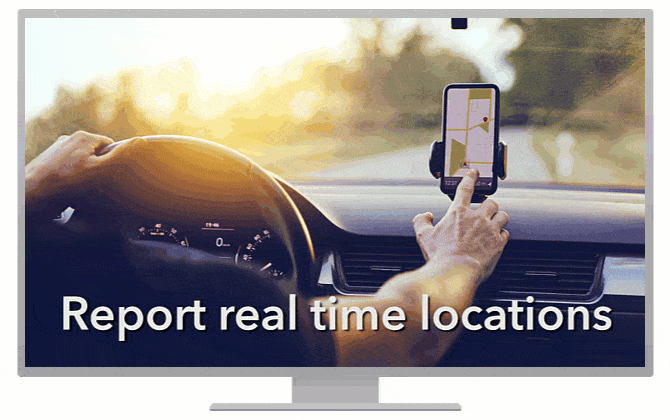 Check out the two most recent Field Maps videos below.
1.What's New in ArcGIS Field Maps | March 2022
This video highlights many of the new and exciting features available in the ArcGIS Field Maps March 2022 release.
2. Make and use mobile map packages in ArcGIS Field Maps
This video demonstrates how to create mobile map packages in ArcGIS Pro and use these mobile map packages in ArcGIS Field Maps.
Discover more
There are many other Field Maps-focused videos that highlight features like location tracking, offline mapping, map viewing, and more.
You can watch Field Maps videos on two platforms:
Give your opinion
We want to create videos that are engaging and informative for our viewers. Please fill out this short survey to share your feedback and ideas about Field Maps videos.