We just released version 2.12 of Web AppBuilder for ArcGIS Developer Edition. You can download it at the ArcGIS Developers site. This update includes the new capabilities that were part of the Web AppBuilder for ArcGIS release in March. Please visit the blog post What's New in Web AppBuilder for ArcGIS (March 2019) for more details.
Here are some of the highlights of this release with Web AppBuilder for ArcGIS Developer Edition
This month, ArcGIS Online enforced the use of TLS (Transport Layer Security) version 1.2 only.  With this change, TLS versions 1.0 and 1.1 are disabled by default for the Node server that is used with Web AppBuilder. For more information please review our TLS support for Esri products.
This release has also added support for accessibility to improve accommodations for people with disabilities and situational limitations.  We have added accessibility for twenty-one widgets and five themes, this includes testing on selected screen readers. Over the next couple of releases, we will continue to enhance our support for accessibility in additional widgets and themes.
We look forward to the apps you create with Web AppBuilder for ArcGIS. For more information on this release see What's new in version 2.12.
Cheers,
The Web AppBuilder for ArcGIS Dev Team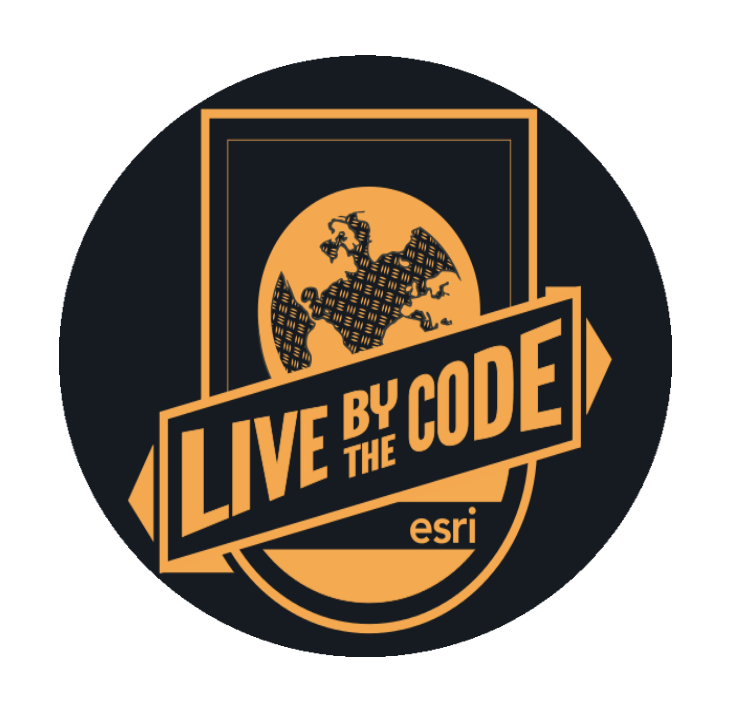 Commenting is not enabled for this article.