High-accuracy data collection is often a requirement when adding and inspecting assets on a map. While your phone can provide a location accuracy of a few meters, high-accuracy GNSS receivers (image below) can ensure submeter, or even centimeter level accuracy when collecting data.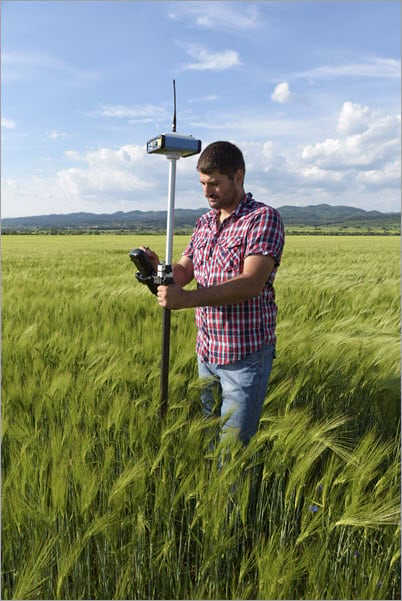 On this Field Snack, we break down the basics of high-accuracy data collection—covering basic definitions and terminology, the ArcGIS data model for GPS metadata, and how GNSS receivers can be paired with Esri field apps. Listen now:
Additional resources
Take our survey
We're looking for your feedback so we can create the episodes you want to listen to. Please fill out this short survey with your feedback, ideas, and whether or not you'd like to be on an episode of Field Notes. Optionally, fill out the survey in a separate tab.