This summer, ArcGIS Earth Mobile Alpha was released for Android platform. After receiving valuable feedback from the early adopters, the ArcGIS Earth team began enhancing the product capability to bring forward the Beta iOS version just in time for the holiday season. Do not forget to use the enhanced Tour feature to capture your holiday highlights.
Download Android version today from Google Play or by joining Esri Early Adopter Program.
Install iOS version from Testflight. Simply download Testflight from App store, and then click the download URL. Testflight has a maximum number of 10,000 testers. If interested, join EARLY!
What's new in this Beta release
ArcGIS Earth is now on iOS platform
Add KML and KMZ from your portal or local folder
User can connect to ArcGIS Enterprise
Tap on the globe to identify feature
Tour feature allows taking pictures when creating Tour
Remember the last state
Removed 1st angled camera view
Numerous usability improvements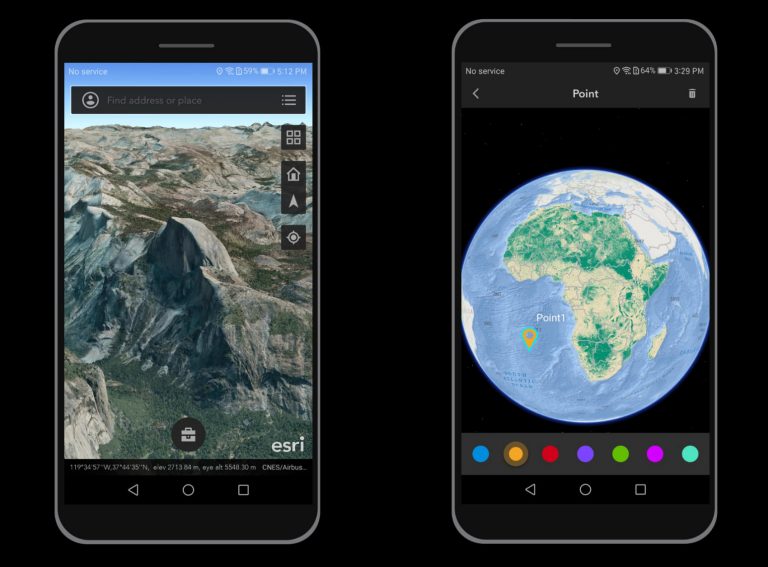 For the system requirements, your Android device needs to be KitKat 4.4 and above. For iOS, it needs to be iOS 10 and above. As you proceed through testing ArcGIS Earth Mobile, we encourage you to fill in this survey and submit user cases or feedback to ArcGIS Earth team. Happy holidays! 
Commenting is not enabled for this article.