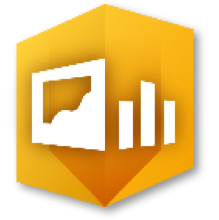 A brand new experience is coming to Operations Dashboard for ArcGIS and we are looking for you to provide us feedback as we launch beta this fall!
Sign up on the Operations Dashboard Product Page so you don't miss what's coming to your ArcGIS organization!
Operations Dashboard as a destination
With our new experience, Operations Dashboard will be a destination within your ArcGIS organization. You will be able to see all of the Operation Views that you have created and that others have shared with you, search and find views within your organization, share the ones you have created and create new ones using your browser!! Yes that's right, no need to download a Windows app anymore!!
Exciting New Look
Operations Dashboard in your browser has a new look. We built a new application framework that brings forward the freedom you love of the Windows app (moving and docking widgets where you want them) in an experience where you don't have to scroll to see everything in your view. This is extremely important when Dashboard is up and running in a control center and you are looking at it but not necessarily interacting with it – we call that an "unattended" mode.
You will be able to create exciting views like this: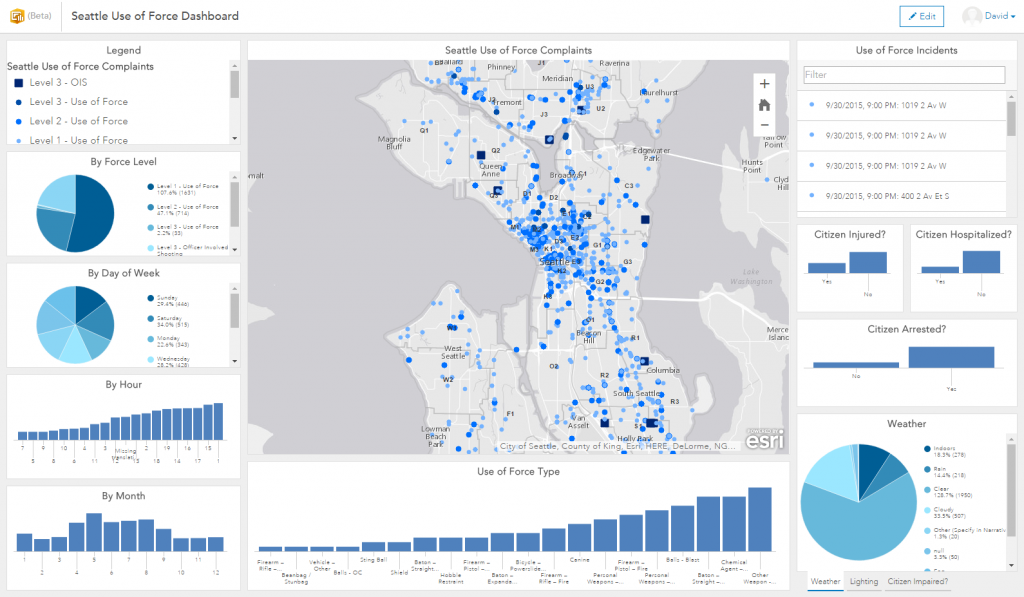 And there is more!
Moving entirely to the browser and providing you with exciting new ways to layout your view is just part of what we are doing:
Moving Dashboard development entirely into the JavaScript API means that you will be able to leverage more of the great capabilities in the web map that you don't have today – like labels, heat maps, proportional renderers, additional layer types including stream layers, etc.
We are revamping the charting experience. The existing charts will have a fresh new look, you will be able to modify the colors used within them and we will start to bring forward some new and exciting visualizations.
Overhauling the configuration experience. We are simplifying and streamlining the way that you configure widgets and their datasources.
As mentioned above, we are planning to launch beta this summer and release late this year.
NOTE: Our exciting new app experience will continue to run side-by-side with what you are using today, so no need to worry about us changing the rug from under you. You will be able to move over to the new experience when you are ready.
So go to our product page and sign up to be notified of our pending beta!
Dashboard Team