At User Conference this year, many of you visited us at the ArcGIS Enterprise showcase (it was such a pleasure to meet with you, by the way!) to inquire about resources and best practices for getting started with ArcGIS Enterprise.
Some of you are building brand new deployments and others wanted to know what measures were needed in order to federate your existing ArcGIS Server with an Enterprise portal to leverage the benefits of Web GIS in your organization.
The direct answer to these questions varies depending on the needs and desires of your specific organization, however I thought it would be useful to share a few of our key documentation resources to help answer these questions and more.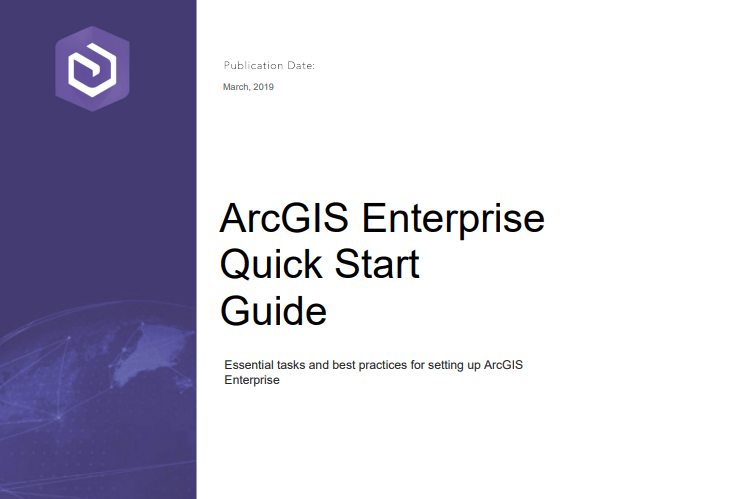 This guide offers an overview to the details and steps for getting started with an ArcGIS Enterprise base deployment.
A base deployment is foundational to mapping and analysis workflows and can be setup in the cloud or on-premises as is, or further extended to include additional ArcGIS capabilities.
The guide steps through our most common ArcGIS Enterprise deployment pattern and describes how Sites and Distributed Collaboration can be used to maximize sharing for your organization's assets.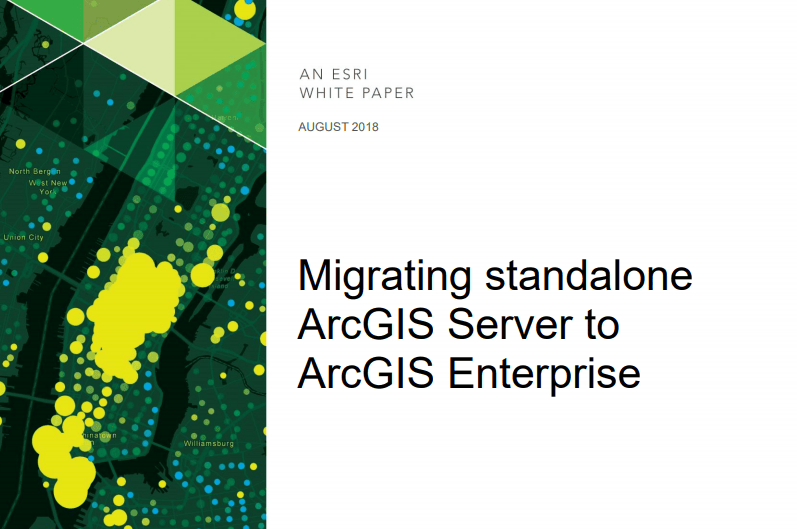 Many of you have been using a standalone ArcGIS Server for years and are looking to leverage a full ArcGIS Enterprise base deployment, including the ArcGIS Enterprise portal.
This popular guide steps through an overview of your transition from traditional GIS to Web GIS and includes a discussion of key concepts such as the hosting server and federation.
But wait, there's more!
For our full set of ArcGIS Enterprise documentation (including these and other installation guides) visit us at https://enterprise.arcgis.com. Current and prior version documentation is maintained there and content is updated more frequently than that which is installed in our individual products.
We hope you had a great conference – and are looking forward to seeing you again soon.
Commenting is not enabled for this article.