ArcGIS Monitor collects data and information on the status, usage, availability, and resource utilization in your enterprise GIS deployment. It also provides alerts, email notifications, performance statistics, and reports for monitored systems and sites. ArcGIS Monitor delivers value to administrators by proactively detecting issues and providing quantifiable operational metrics and usage trends over time. For managers, ArcGIS Monitor reduces administration costs and increases communication between GIS and IT staff, as well as senior management.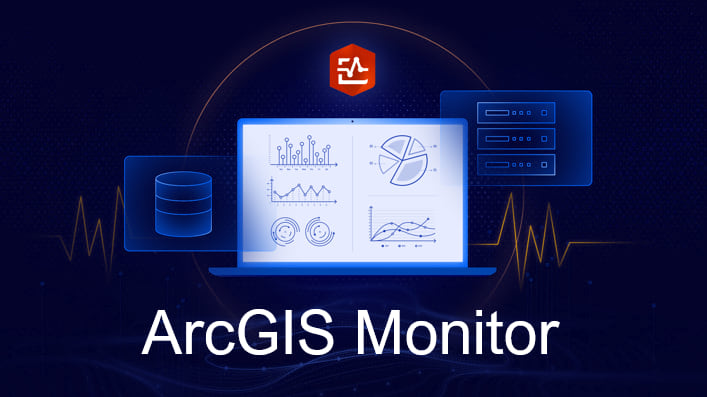 ArcGIS Monitor is complementary to ArcGIS Enterprise, because it provides a comprehensive picture of the system health, performance, and usage for administrators. It enables system maintenance for your enterprise GIS. Learn how the City of Calgary and Houston Public Works benefited from using ArcGIS Monitor as part of their enterprise GIS deployment.
Next month the Esri International User Conference 2022 returns to an in-person event on July 11-15 in San Diego, California. The ArcGIS Monitor team will be attending to help support you with business continuity with your enterprise GIS deployments. You can register here.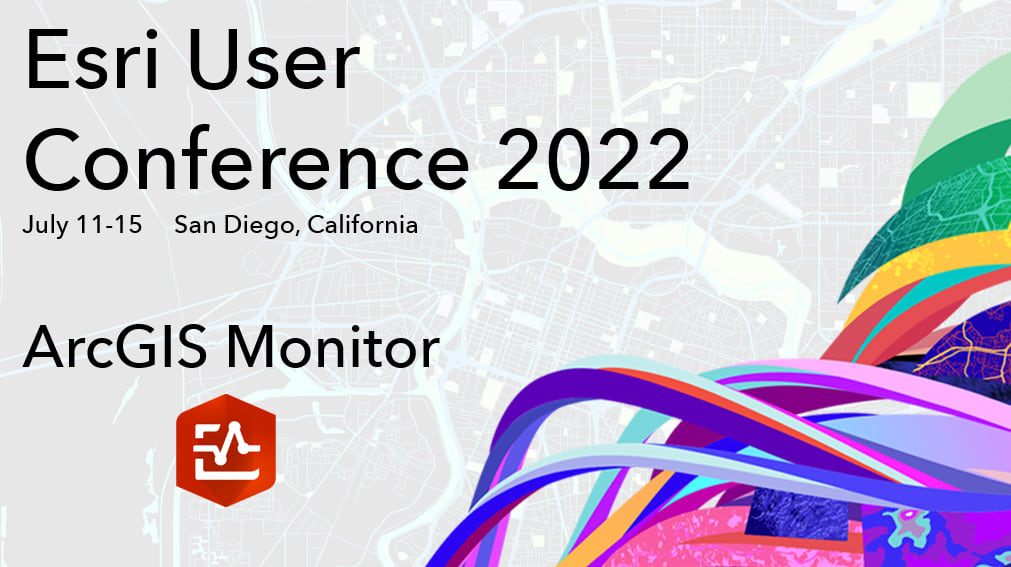 Esri UC Preconference Seminar
ArcGIS Monitor: Technical Deep Dive to Monitor ArcGIS – Sold Out!
Sunday July 10, 8:30 am to 5 pm
Level: intermediate
Geared toward administrators and IT staff supporting ArcGIS Enterprise or managed services, this hands-on seminar will provide the best practices of using the new ArcGIS Monitor 2022 product. Attendees will learn how to monitor, measure, and interpret ArcGIS Enterprise health, performance, usage, and uptime.
You'll also learn about the new functionality, including integration with ArcGIS Dashboards and Power BI, extended monitoring capabilities, webhooks notification, factor alerts, scheduled maintenance, and reported outages into overall service level agreements (SLA).
FYI: As this session is already sold out, we are currently gauging user interest in offering another ArcGIS Monitor technical deep dive workshop after the UC. If you are interested, please complete and submit this survey (should take 5 mins) or scan the survey QR code at the end of this blog.
Esri UC technical sessions
ArcGIS Monitor: An Introduction technical workshop
Wednesday July 13, 1 pm, SDCC – Ballroom 6F
Level: introduction
In this session, attendees will learn about ArcGIS Monitor – the tool designed to monitor the health of your ArcGIS implementations. Topics include: set-up and configuration, adding components, creating collections, setting up alerts, and understanding reporting. Familiarity with ArcGIS Enterprise is recommended. This is a hybrid session, so you will also be able to attend remotely online.
ArcGIS Monitor: Administration Tasks for your Enterprise GIS demo theater
Thursday July 14, 12:15 pm, SDCC – Expo demo theater 2
Level: intermediate
This demo theater will discuss the top tasks that you can do with ArcGIS Monitor to help in administering your ArcGIS Enterprise deployment. Enterprise administrators will learn how to monitor system health, measure usage, and improve system performance. Familiarity with ArcGIS Enterprise is recommended.
UC Expo
Tuesday Jul 11, 9 am to Thursday Jul 14, 4 pm.
In addition, you can meet with the ArcGIS Monitor development team in the UC expo. The team will be located in the ArcGIS Enterprise area in the expo. We would love to discuss ArcGIS Monitor, learn about your workflows, listen to your feedback, and answer questions.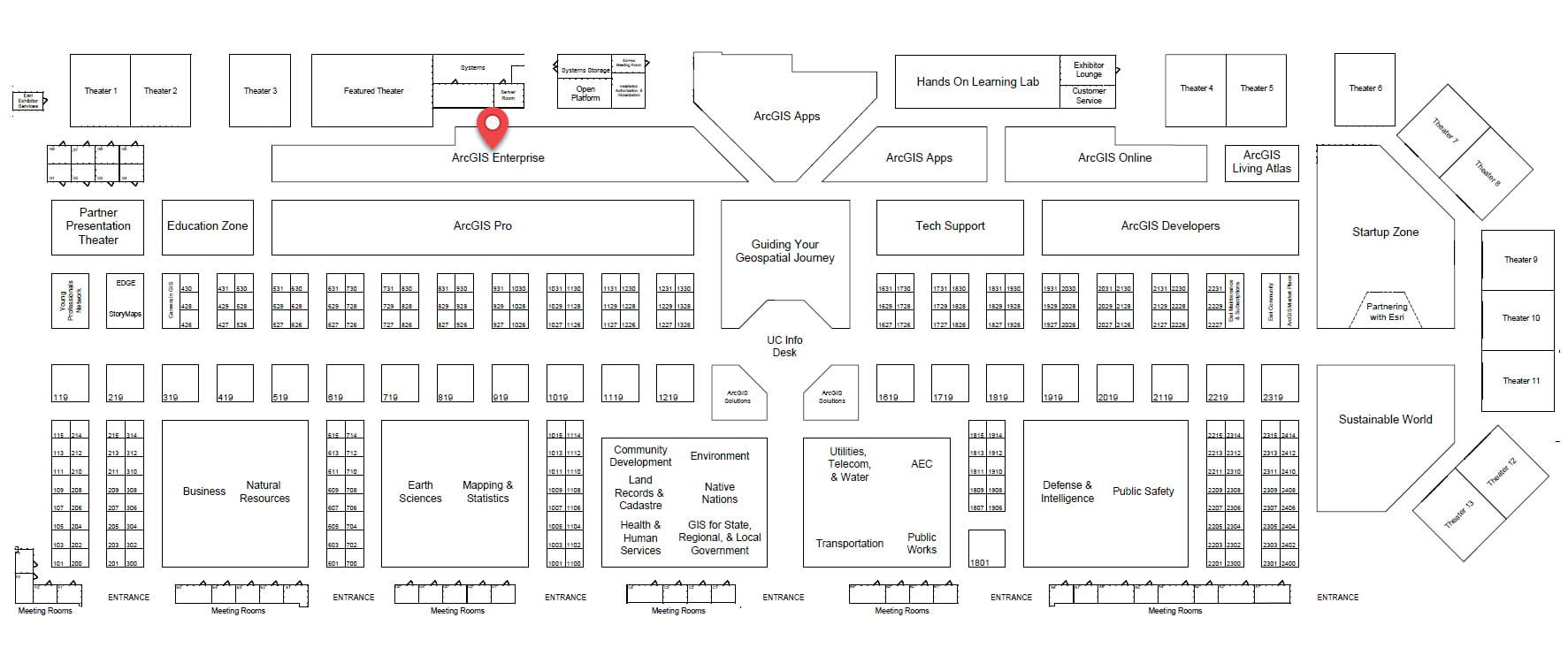 Lastly, if you're a currently using ArcGIS Monitor, please complete and submit the product survey we mentioned previously (should take 5 mins) or scan the survey QR code:

Looking forward to seeing you at Esri UC 2022 and stay safe!
The ArcGIS Monitor team