I am excited to announce that this year's GeoConX conference will combine multiple infrastructure-based events into one digital experience. The Esri Infrastructure Management & GIS Conference (Esri IMGIS) will take place October 27–30, 2020, and will bring together GIS professionals from utilities; AEC (architecture, engineering, and construction); water; gas and pipeline; transportation; and, of course, telecommunications.
One major reason why I am excited about this event is that communications infrastructure is so important for providing broadband access, and there are now many organizations outside the traditional telecom that are designing, constructing, and managing this critical infrastructure. Bringing together organizations from AEC, utilities, and telecom that are now all supporting fiber build-outs and looking into the latest wireless technologies like 5G and Citizen Broadband Radio Service (CBRS) will be able to share their unique perspectives for solving similar geospatial business challenges. Along with the many user presentations at this event, the Esri team will also be showing how the latest ArcGIS solutions can be used to solve many of these communications infrastructure challenges. Here is a sneak peek at some of the sessions at this year's event.
Getting to Know the Utility Network for Communications
There are many different options when it comes to managing telecommunications networks using ArcGIS.  Join this session to understand your choices and get started down the path to next generation network management.
Configuring ArcGIS Apps for Telecom Workflows
Different stages of telecom workflows happen both in the field and in the office.  Coordinating those activities can have a big impact on project success.  In this session you'll see a variety of ArcGIS Apps working together to optimize network designs and streamline field workflows.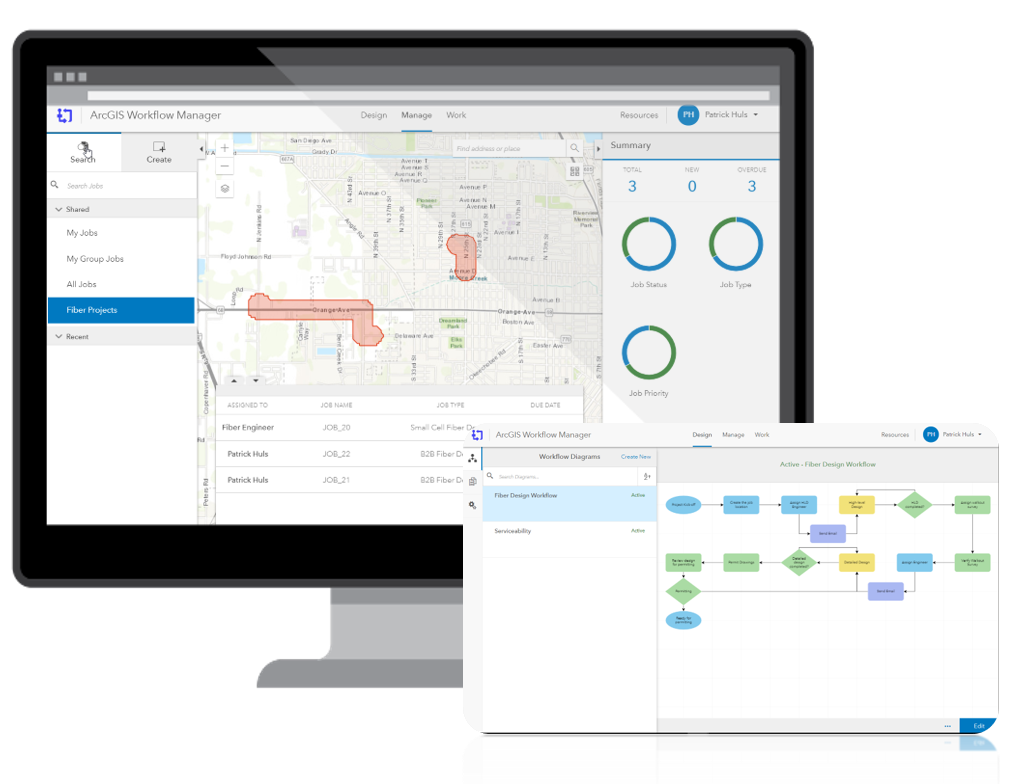 Location Analytics for Telecom
Location analytics can drive better insights across the business of a telecom.  In this session, we will explore how ArcGIS and location analytics can you help you plan more optimal networks.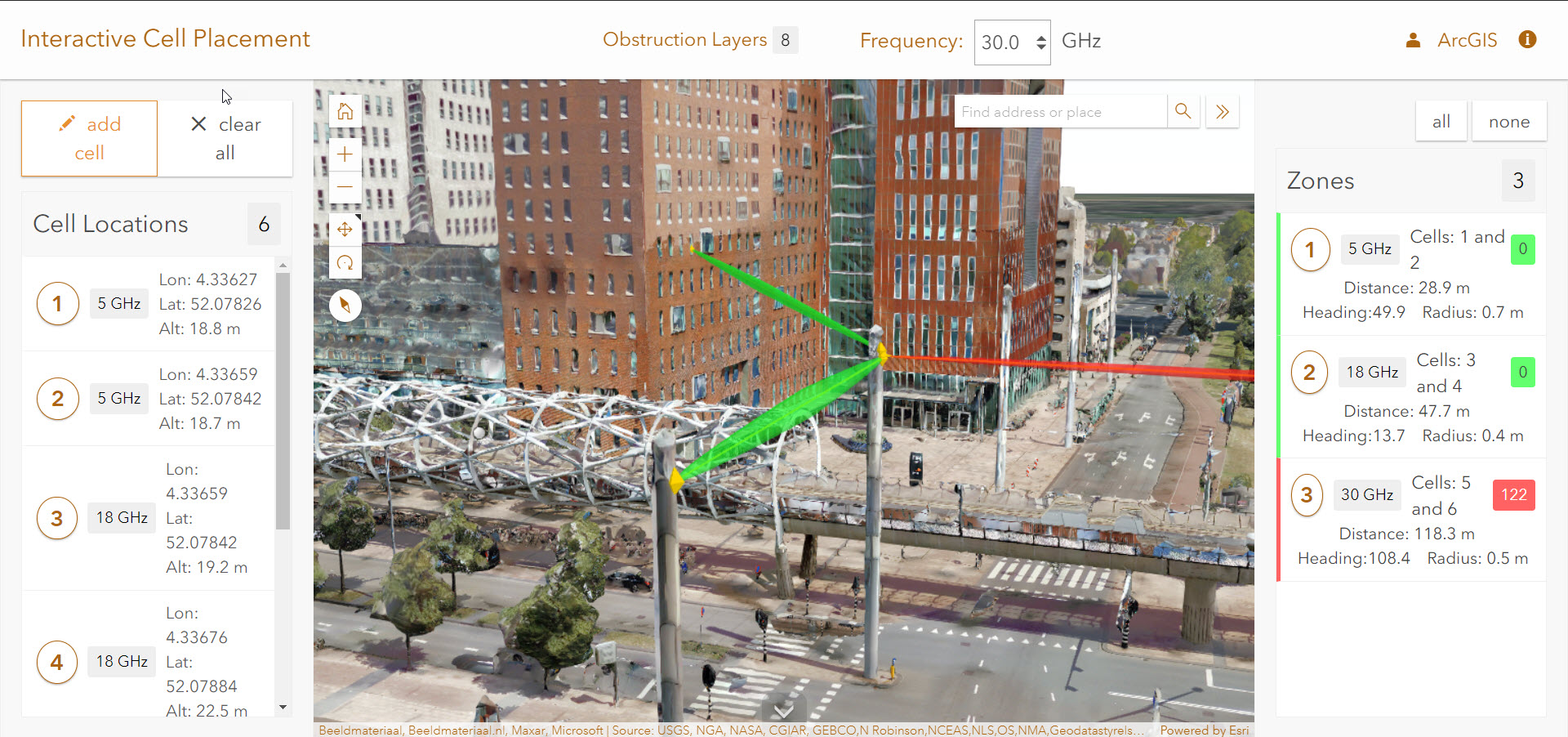 I can't wait to show you all these new solutions and see everyone there (virtually)! If you haven't already, register today here.