Transform decision-making with the clarity of 3D mapping
Uncover the full potential of geospatial data with Esri's 3D geographic information system (GIS) mapping software. Gain greater insights and understanding with realistic visualizations and advanced analytics. An array of industries such as urban planning; architecture, engineering, and construction (AEC); and government are driving smarter decisions by leveraging 3D GIS capabilities.
Build realistic visualizations to enhance analysis
Create detailed 3D scenes to visualize complex geospatial data, resulting in faster and more precise analysis and improved awareness.
Communicate effectively with greater dimension
Enhance collaboration and engagement with non-GIS users and GIS professionals by sharing compelling 3D visuals of natural and built environments.
Improve decision-making through greater insights
Interact with 3D content in realistic and immersive experiences to gain clarity, evaluate decisions, and establish sustainable workflows.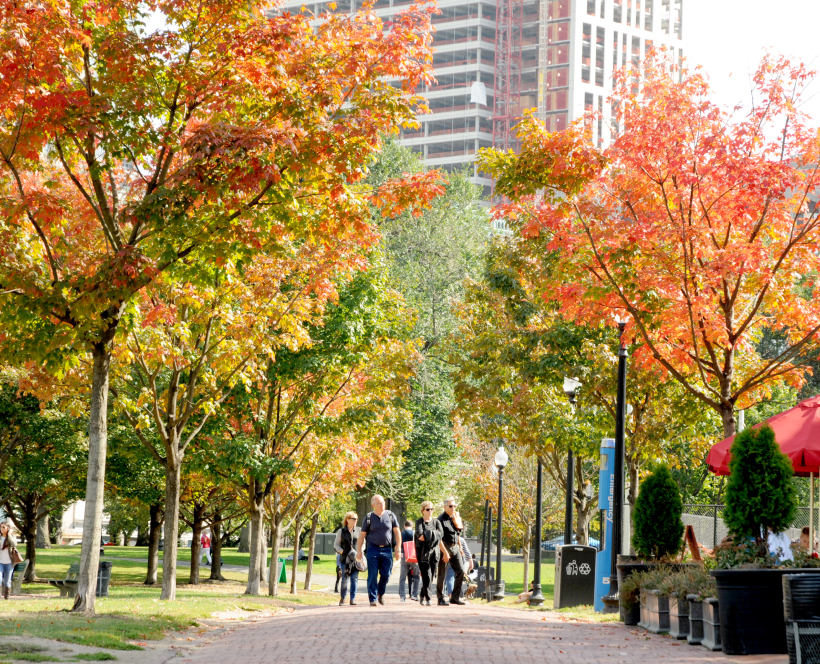 Discover more dimensions with geospatial data